Covid in Scotland: 563 new Covid cases and six deaths reported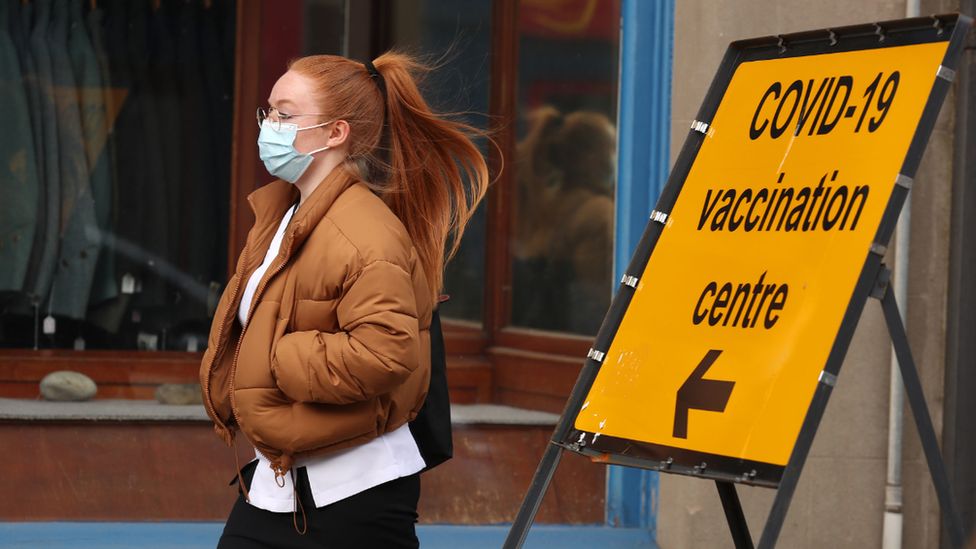 A further 563 people have tested positive for Covid in Scotland and six new deaths have been recorded.
A total of 283 people are in hospital with recently-confirmed Covid and 26 are in intensive care.
Meanwhile, 2,358,807 people have now received the first dose of the vaccination and 294,714 have received their second.
The Office for National Statistics (ONS) test positivity figures show that while infections have levelled off in England, Wales and Northern Ireland, Scotland's infection rate has increased over the past two weeks.
It is estimated one in 240 people in Scotland has the Covid infection, with a significant spike reported in West Lothian.