In pictures: Prince William and Kate visit Scotland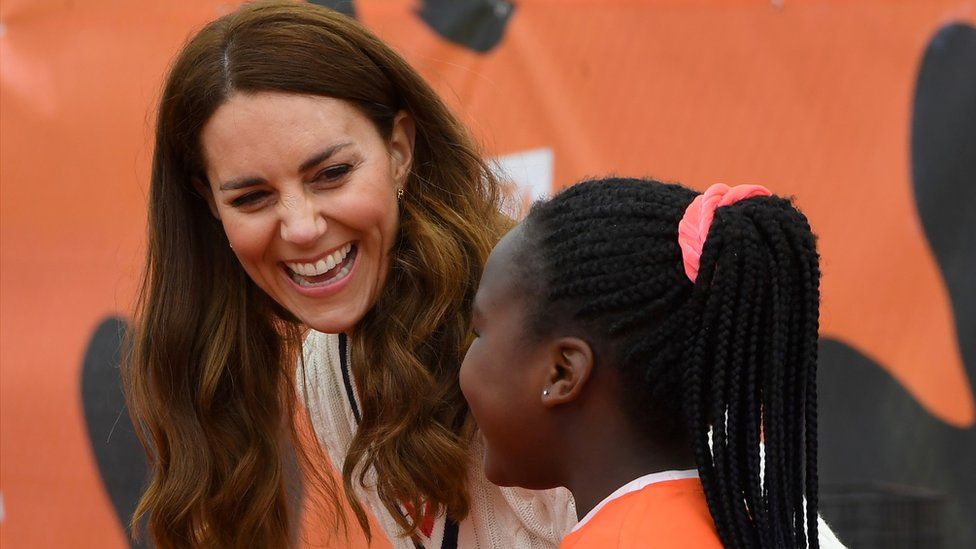 The Duke and Duchess of Cambridge have been taking part in a series of engagements during a tour of Scotland. William and Kate, who are known as the Earl and Countess of Strathearn when in Scotland, visited Edinburgh, Fife and Orkney.
All pictures are copyrighted.