Nicola Sturgeon's sister states charges dropped over house incident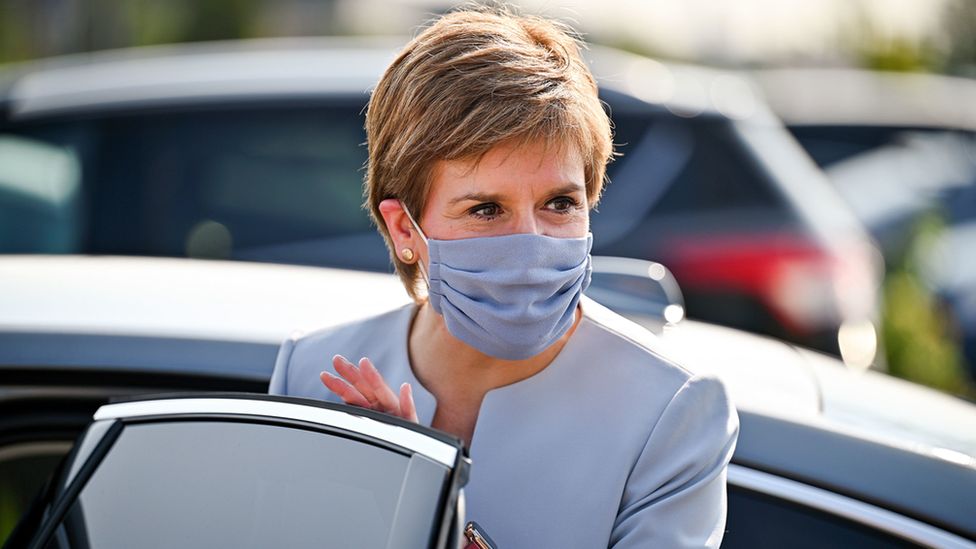 First Minister Nicola Sturgeon's sister has stated charges over an alleged domestic incident have been dropped.
Gillian Sturgeon, 46, was arrested on 11 August over an incident at a house in Kilwinning, North Ayrshire, on 7 August.
Her ex-partner Steven Waite, 50, was also arrested and charged over the incident.
Both were released on an undertaking to appear at Kilmarnock Sheriff Court at a later date.
But in a Facebook post on Thursday, Gillian Sturgeon stated all charges against her had been dropped.
She also said Mr Waite faced no further action.
A Crown Office spokesman said: "This matter remains live for the purposes of the Contempt of Court Act 1981.
"In order to protect any future proceedings and to preserve the rights of the complainers, the Crown will not comment at this stage."