Child abuse survivors invited to apply for payouts up to £100,000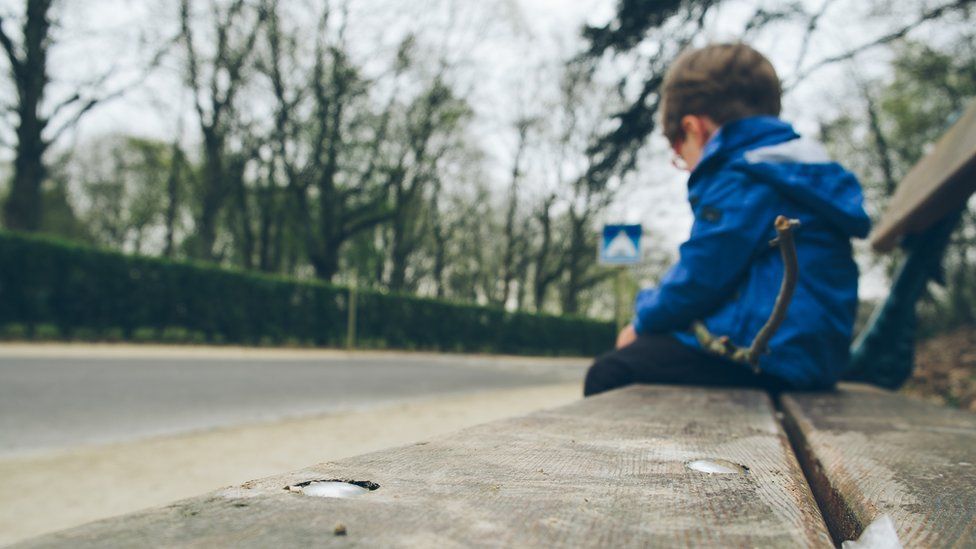 Child abuse survivors targeted in residential care in Scotland can now apply for financial redress payments of up to £100,000.
More than 700 advance payments have already been made to the terminally ill and those aged 68 or over.
It will be delivered by a new organisation named Redress Scotland.
The Scottish government said the process has been shaped by the views of survivors.
Deputy First Minister John Swinney said the Scottish Parliament had united to confront "the scale and horror" of the abuse suffered by the country's most vulnerable children.
He added: "We cannot make up for that pain, and we cannot take away the devastating impact it has had on people's lives.
"But we can provide acknowledgement and tangible recognition of the harm caused, by offering redress to survivors through this scheme."
Mr Swinney invited survivors to apply "if it is the right choice for them" and praised the contribution made by victims to developing the scheme.
He said: "There is funding for independent legal advice to help survivors make that choice and support is available at every stage of the application process."
Redress Scotland chair Johnny Gwynne said: "This is an important day in the lives of survivors for whom this scheme is intended, and a milestone in Scotland's journey to addressing some of the deeply troubling incidents in its past."
The scheme's launch comes after the Redress for Survivors (Historical Child Abuse in Care) (Scotland) Act 2021 received Royal Assent in April.
Where a survivor died on or after 1 December 2004, their spouse, partner, cohabitant or children may be able to apply for a next of kin redress payment of £10,000.
The Scottish Child Abuse Inquiry, which was set up in 2015, is currently examining the abuse of children in care in Scotland.
Other reports have looked at the Sisters of Nazareth, Quarriers, Aberlour and Barnardos.
Related Internet Links
The BBC is not responsible for the content of external sites.