Future of not proven verdict under consultation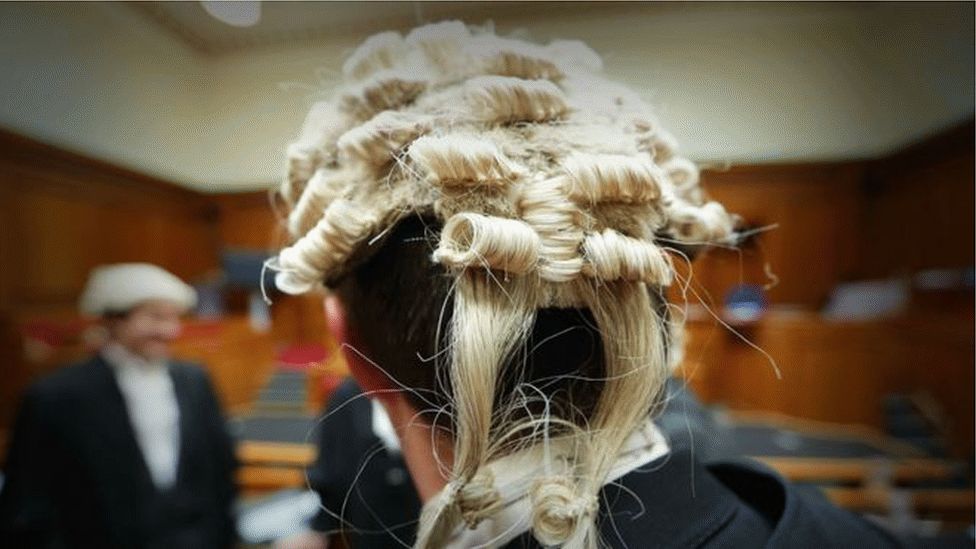 A consultation has opened on the future of Scotland's controversial not proven verdict.
It will gather views on the unique three verdict model from the public, legal professionals and those with experience of the justice system.
The process will also consider jury size, the majority required for conviction and corroboration.
Justice Secretary Keith Brown acknowledged there are "strong opinions" on the current system.
Despite being available in all criminal cases there is no definition of the not proven verdict, or the difference between it and a not guilty verdict.
What is the not proven verdict?
Scotland, unlike most of the world's legal systems, has three possible verdicts in criminal cases - guilty, not guilty and not proven.
The legal implications of a not proven verdict are exactly the same as a not guilty verdict - the accused is acquitted and is innocent in the eyes of the law.
Not proven is seen by some as offering additional protection to the accused, ensuring they will not be convicted if the jury has any doubts.
But critics argue that it is confusing for juries and the public, can stigmatise an accused person by appearing not to clear them and fails to provide closure for victims.
A study published in 2019 found removing the not proven verdict might incline more jurors towards a guilty verdict in finely balanced trials.
It also highlighted inconsistent views on the meaning of not proven and how it differed from not guilty.
Mr Brown said the aim of the consultation, which will run to 11 March 2022, was to capture a broad range of views.
He added: "It is vital that Scotland's justice system is fair, transparent and meets the needs of modern society.
"The Scottish government recognises there are strong opinions surrounding the three verdict legal system - but that does not mean we should shy away from a detailed and extensive consultation on this unique aspect of our justice system."
Mr Brown said ministers have "no settled view" on what will happen next but rather want to weigh up all the evidence before reaching a decision.
In 2017 Prof James Chalmers and Prof Fiona Leverick published a blog post looking at its history.
They said there was a common misconception that the not guilty verdict was a later addition to the proven and not proven outcomes.
And they concluded not only is the verdict of "not proven" not Scots law's original verdict of acquittal but today's "not proven" is used for a very different purpose from that for which it was introduced.
In 2015, a review by Lord Bonomy said there was anecdotal evidence that jurors "mistakenly" thought that a not proven verdict left open the possibility of a retrial.
It's beginning to feel like not proven's days are numbered.
Forceful legal voices will argue for its retention, but the Scottish government says there's "a strong case" for it to go.
One of the mind bending aspects of all of this is that there isn't a legal definition of the verdict, which is an acquittal that leaves the accused innocent in the eyes of the law.
If a jury asks a judge to tell them the difference between not proven and not guilty, there's very little he or she can tell them, despite the fact that it's been around for centuries and can be returned in trials that involve murder and rape.
In fact, trying to explain not proven is so problematic that the appeal court has told judges it is "highly dangerous" for them to attempt to do so, in case jurors get the wrong end of the stick.
Critics say the verdict leaves a stigma hanging over the accused and deprives the alleged victims of closure. Supporters say it's a safeguard against miscarriages of justice.
There is a growing political consensus backing abolition but doing so might require changes to other parts of the system, including jury size, the way majority verdicts are reached and corroboration, another cornerstone of Scots Law.
The Scottish government will take time to consider the best way forward. It's given itself a difficult task.