Wanted Scot fails to stop extradition from Brazil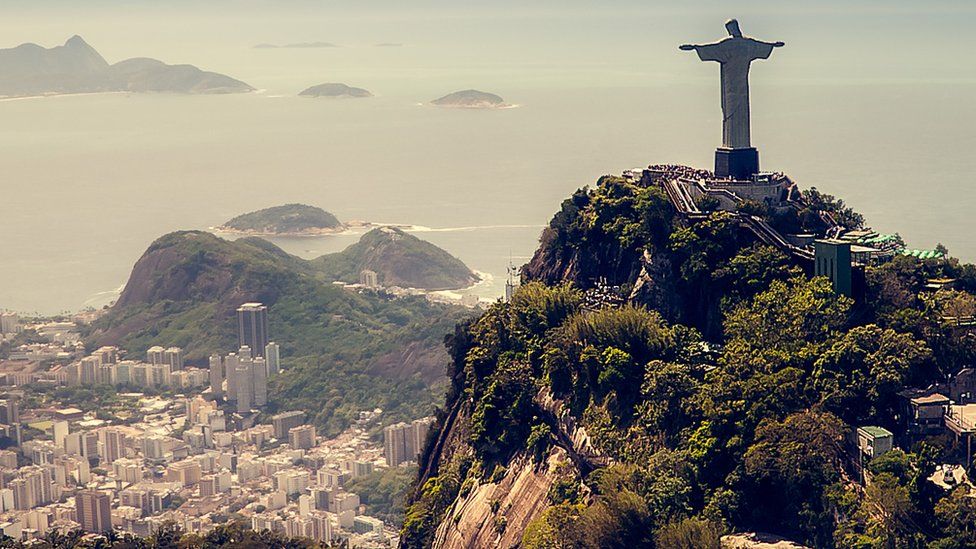 A man from Glasgow facing firearms and serious organised crime allegations has failed in his bid to stop extradition proceedings to bring him back to Scotland from Brazil.
A European Arrest Warrant was issued for James White in 2019.
Mr White was then located in Brazil last year and Police Scotland submitted an extradition request.
The 43-year-old had hoped to halt the process with an appeal to Brazil's supreme court.
But the country's top court ruled on 11 November that the extradition application was valid and could proceed.
A Police Scotland spokeswoman said: "We can confirm an extradition request has been made and we are currently working with the Brazilian authorities and their judicial process."
Related Internet Links
The BBC is not responsible for the content of external sites.