Three new air routes for Edinburgh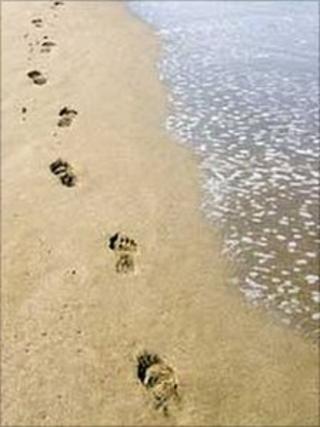 Edinburgh Airport is launching three new routes which will see about 8,000 new passengers use the already busy hub.
Thomson Holidays and First Choice are offering a new service to the Greek island of Rhodes, which is to start in the summer from the capital.
They are also starting two new routes to the Canary Islands - Gran Canaria and Lanzarote.
It follows Thomson's increase of capacity at Edinburgh by 23,000 seats.
Kevin Brown, Edinburgh Airport's managing director, said: "These new routes are further demonstration of our commitment to providing the widest choice of routes for our passengers.
"This investment in Edinburgh Airport is very welcome and we look forward to working with Thomson and First Choice to further develop sun destinations offering."
Paul Cooper, Thomson Airways airport negotiations manager, said: "We are delighted to be operating Gran Canaria as a new destination from Edinburgh and a new route to Rhodes this summer.
"The new offerings will enable our customers from Scotland to have a wider choice of destinations and demonstrates our commitment to local airports.
"This move reflects the high level of demand from customers wishing to fly from Edinburgh."