Councillor Gordon Beurskens in court over fraud charges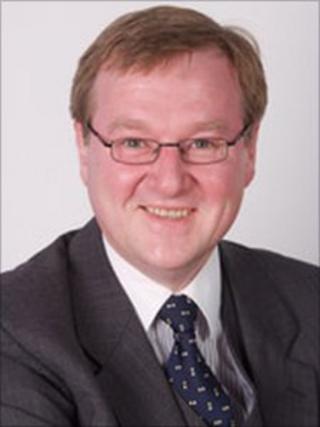 A West Lothian councillor has appeared in court on fraud charges.
Gordon Beurskens, 48, appeared on petition accused of fraud and forming a fraudulent scheme.
His partner and co-accused Sadie McMillan, 51, appeared in the dock beside him at Livingston Sheriff Court also charged with fraud.
They both made no plea or declaration during the private hearing. The case was continued for further examination and they were released on bail.
Mr Beurskens, West Lothian Council's Action to Save St. John's Hospital member for Whitburn and Blackburn, shares a home with Ms McMillan in Longridge, West Lothian.
They were both listed as directors of ABW Consultants (Scotland) Ltd., a property company he founded, until it was dissolved last year.
Mr Beurskens stepped down from all the positions he held in the council last year after he was charged with alleged offences under the Public Bodies Corrupt Practices Act.
Mr Beurskens is an independent whose support gives the SNP group majority control.