Probe into Longannet milk poisoning claim after workers fall ill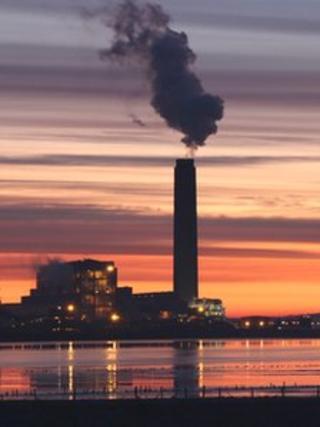 Police in Fife are carrying out an investigation after two workers at the Longannet Power Station in Fife became ill at work.
It follows reports they drank milk which may have been contaminated.
A spokesman for Securitas confirmed two of its security officers at Longannet were taken to hospital on Monday because they were feeling unwell.
The security guards were tested and discharged on the same day.
Securitas is carrying out its own investigation into the incident.
A Fife Constabulary spokesman said: "Police are investigating an isolated incident at Longannet Power Station.
"There are no concerns for the public or staff at this time."
A spokesman for ScottishPower, which runs the the power station, said the security guards were not members of their staff.
Longannet is Scotland's largest coal-fired power station.