New Scottish road works commissioner Elspeth King appointed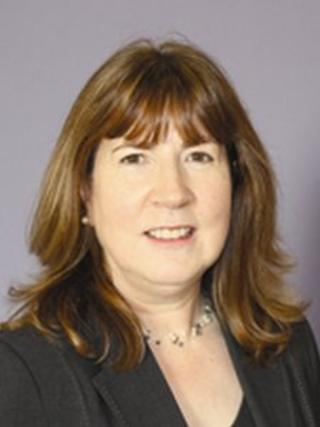 A new road works commissioner has been appointed, Transport Minister Keith Brown has announced.
Elspeth King, who is a chartered civil engineer, is to take up her post on 1 January 2013 on the retirement of John Gooday, the current commissioner.
The appointment is for a period of 5 years.
Mrs King, an Edinburgh University civil engineering graduate, is currently a member of the Board of Management of Carnegie College in Dunfermline.
She is holds an MBA from Heriot-Watt University.
Good practice
The post of commissioner was established to improve the planning, co-ordination and quality of road works throughout Scotland.
The commissioner monitors performance, along with promoting and encouraging good practice across both utility companies and roads authorities.
The Commissioner also has the power to apply penalties where legislative duties are not carried out.
Mr Brown said: "I am delighted to appoint Elspeth King as the new Scottish road works commissioner for the next five years.
"A safe, reliable transport network is vital to our economy and this appointment is fundamental to ensuring those working on our roads meet their obligations to road users and the public purse."