Scot Chris Nelson reported missing in Amsterdam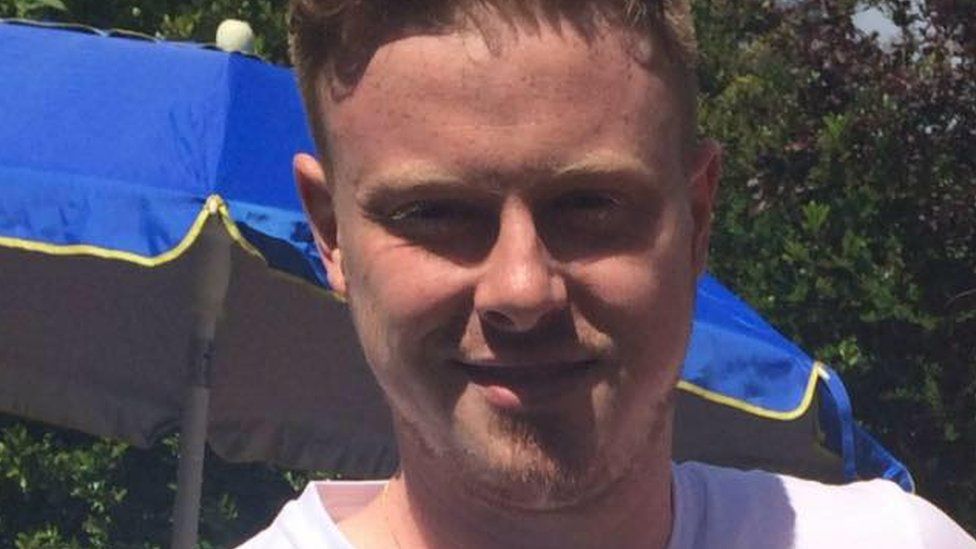 A Scottish man is missing in Amsterdam in the Netherlands.
Chris Nelson, 24, who is from the Midlothian area, was last seen at about 06:00 on Sunday.
He was in the city with his fiancée Stephanie Kollross to visit their friend.
He was last seen by Ms Kollross after he decided to go for a walk after he could not get to sleep. He has not been in contact with his friends or family since.
Ms Kollross told Dutch television station AT5: "On Sunday morning my fiancé couldn't fall asleep so what he usually does is he decides to go for a walk, and this is what he did at 6am.
"He left the house without a jacket, his keys or his passport because of course he just wanted to go around the block but he never came back and all of us have been phoning but he doesn't pick up and then it was off.
Mr Nelson's family have said they do not believe his disappearance was related to drugs or alcohol.
His mother, Donna Nelson, told the TV station: "He was driving on the Sunday morning back to Kaarst near Dusseldorf, in Germany, and he said to Stephie, 'You can do what you like but I won't drink because I'm driving'.
"He was very conscious about things like that. I got a text from him about 5am, an hour before he left, and he wasn't drunk.
"He's the most anti-drug guy on the planet. He wouldn't do that."
A spokesman from the Foreign Office said: "A British national was reported missing in Amsterdam on 16 November.
"We are assisting the family and are in contact with local authorities."