Man jailed for raping teenage boy in Musselburgh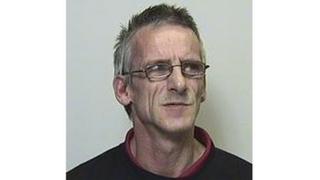 A man who raped a teenage boy in East Lothian and sexually abused another youth has been jailed for six years.
The High Court in Edinburgh heard how the boy was aged 14 when Graham Borthwick started abusing him in 2010.
Borthwick repeatedly sexually assaulted the teenager over the next two years, and on one occasion raped him in a house in Musselburgh.
He was also convicted of sexually abusing another boy in Edinburgh between 1999 and 2009.
Borthwick, 50, was convicted last month following a trial at the High Court in Glasgow. When he appeared for sentencing, Lord Summer ordered him to be supervised for three years following his release from custody.
Borthwick is currently serving a seven-year prison sentence after being jailed in 2012 after being convicted of abusing three young boys.