Eastern and Egyptian treasures scoop £1m gallery funds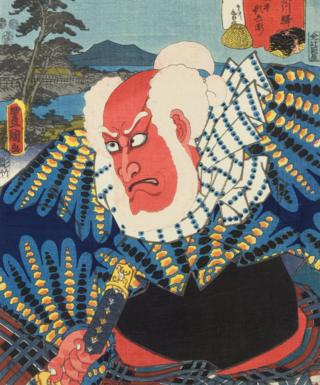 These are just some of the treasures which will be showcased in two new galleries for Ancient Egyptian and East Asian artefacts at the National Museum of Scotland.
The galleries have just secured a £1m Lottery funding boost and will house around 1,200 objects, including this 1852 Japanese woodblock print of the Kabuki actor Ichikawa Ebizo V.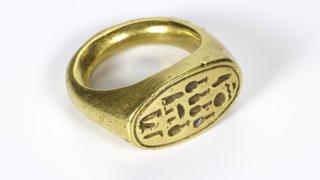 This gold signet ring inscribed with the name of Queen Nefertiti, probably from the Royal Tomb at Amarna, Egypt, will feature in the Ancient Egypt Rediscovered gallery.
The new galleries, due to open at the Edinburgh museum in early 2019, are part of the final stage in an £80m revamp project.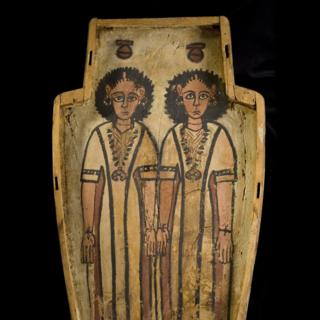 A unique double coffin portrays the resting place two half-brothers, named Petamun and Penhorpabik, from Thebes in Egypt, and is said to date from around 175-200 AD.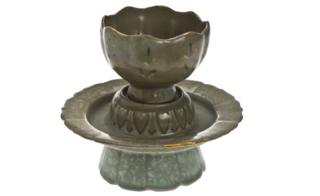 Among the Asian artefacts is this lotus-shaped cup and stand of celadon stoneware, which comes from 13th Century Korea.
The Exploring East Asia gallery aims present a "unique perspective" on the region, the peoples and the histories of China, Japan, and Korea.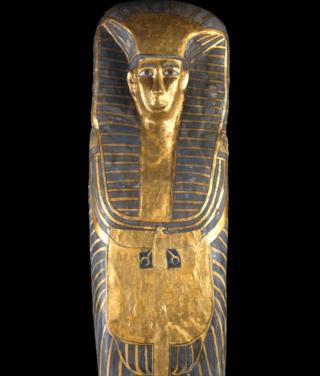 The coffin of the "Qurna queen" held in the museum collection is said to be part of the only intact ancient Egyptian royal burial group outside of Egypt.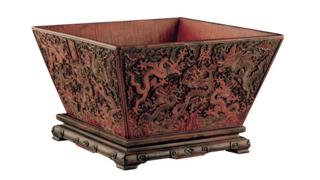 Also on display in the new galleries will be a Chinese lacquerware rice measure from the Ming dynasty.
Dr Gordon Rintoul, director of National Museums Scotland (NMS), said: "In addition to creating two new galleries to showcase our world-class collections of Ancient Egyptian and East Asian material, we will also develop an extensive National Programme, extending the reach and the impact of these collections across Scotland."
All images: National Museums Scotland