Edinburgh paedophile jailed for 11-year-old's rape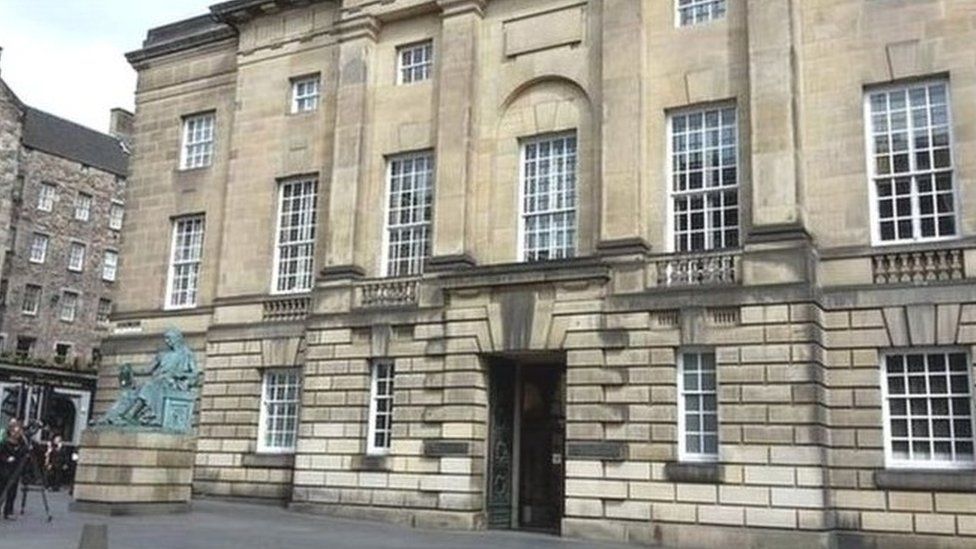 An Edinburgh paedophile who repeatedly raped an 11-year-old girl has been jailed for seven years.
Norman Nicholl, 50, from Leith, was earlier found guilty of raping the girl at a house in Lanark on various occasions between November 2005 and August the following year.
Nicholl was placed on the sex offenders' register indefinitely.
Lord Uist said: "Child rape is a detestable crime which requires a lengthy sentence by way of punishment."
He also ordered Nicholl, known as Wes, should also be kept under supervision for a further six years in order to protect the public, and in particular young girls, from serious harm from him.
Defence counsel Matt Jackson told the High Court in Edinburgh: "His position to me is that he is mindful that his actions were wrong and that his motivations are also entirely wrong.
"He has said to me that he does wish to avail himself of any help which may be given to him," he added.
"It does appear he is somebody who will engage in these processes and who recognises his attraction to children."
Lord Uist pointed out: "He is a self-confessed paedophile."
The judge referred to a psychological report prepared on the sex offender which described him as being adept at presenting in a superficially likeable and personable manner.
Related Internet Links
The BBC is not responsible for the content of external sites.