National Museum of Scotland goes virtual in online first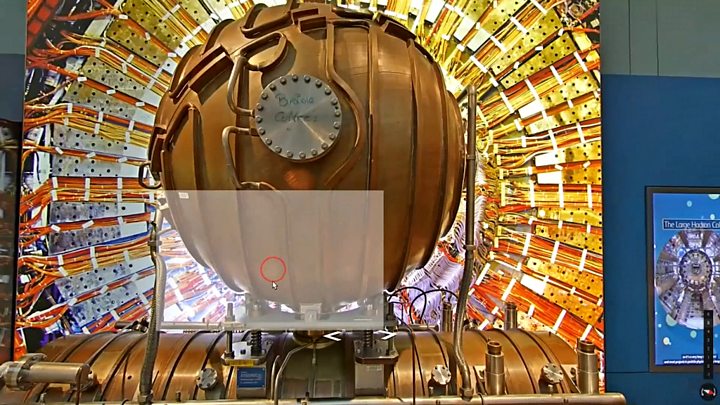 Culture lovers can now view the National Museum of Scotland's collections from their homes.
It is the first museum or gallery in Scotland that can be toured virtually via Google Arts and Culture's museum view experience.
Users can move through the exhibits in a similar way to Google Street View, viewing 20,000 objects on display.
There are also about 1,000 pictures of objects from the Edinburgh museum's collection online.
It is the first museum in Scotland to make its exhibits accessible in such a way, joining the Taj Mahal and the Palace of Versailles.
Rob Cawston, head of digital media at National Museums Scotland said: "We're constantly looking at how we can make our collections more accessible and open them up to new audiences.
"Digital technology is offering us unparalleled opportunities to do just that, and our partnership with Google Arts & Culture gives people from around the world a novel new way to explore the museum and discover its world-class collections."
Suhair Khan of Google Arts and Culture said: "We are thrilled to bring the collections of National Museums Scotland to a global audience.
"The Google Arts and Culture platform is now showcasing the stories of this incredibly important museum's collections and its building, as well as displaying gigapixel resolution imagery of masterpieces - all of which can be experienced by visitors around the world."