Night-time GP services to be cut in Fife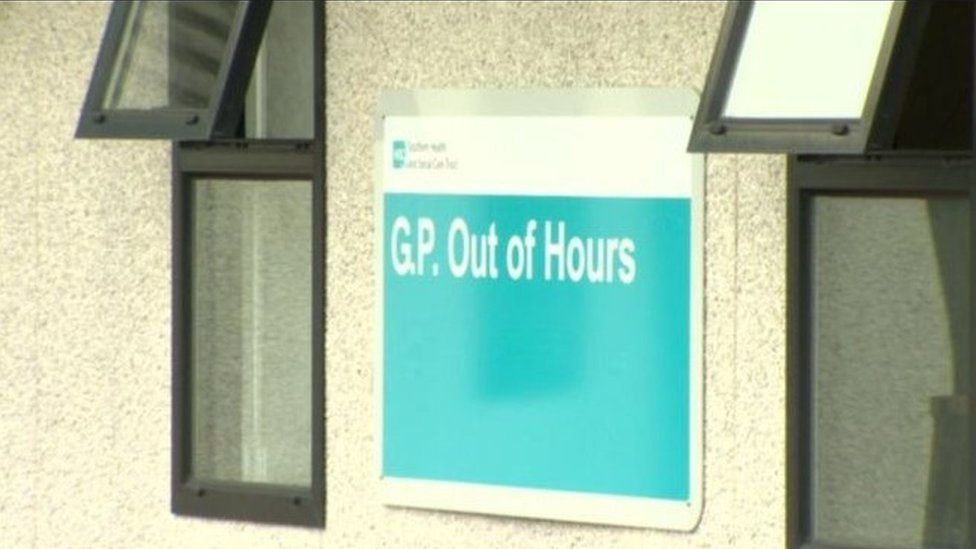 Night-time GP services at three Fife hospitals are being cut due to staff shortages.
Patients will no longer be referred to centres in Dunfermline, Glenrothes and St Andrews between the hours of midnight and 08:00.
Instead they will be sent to the Victoria Hospital in Kirkcaldy.
The changes come into force from 9 April and will last for a three-month trial period. Overnight home visit will continue for emergencies.
Dr Alan McGovern, Fife Health and Social Care Partnership's clinical director (West Division), said: "The safety of every single patient is in Fife is our first priority.
"As with most areas in Scotland, difficulty in recruiting GPs and Primary Care medical staff for out of hours work has put enormous pressure on delivering the service.
"In Fife, the out of hours service has only been able to maintain cover through daily monitoring and enormous efforts by all staff.
"Unfortunately we are now in a position where we are unable to cover all the overnight shifts, meaning we have had to move to contingency measures to ensure patient safety.
"Between midnight and 08:00, around 11 people attend Queen Margaret Hospital, Glenrothes Hospital and St Andrews centres in any one night.
"They will now go to the centre at the Victoria Hospital, Kirkcaldy.
"Home visits, for those who require them, will not be affected. These contingency measures will be reviewed in three months."
Related Internet Links
The BBC is not responsible for the content of external sites.