Granton waterfront consultation to begin next month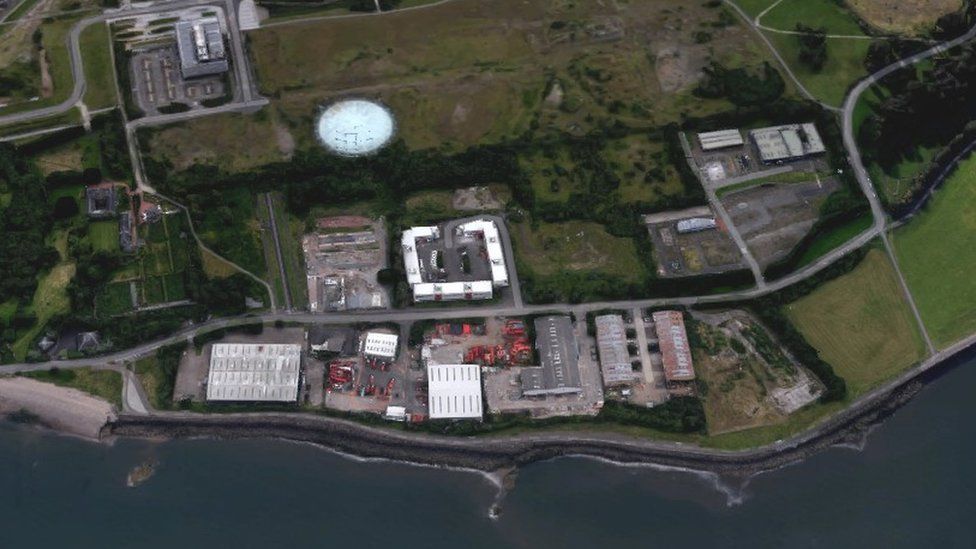 A regeneration project planned for Edinburgh's Waterfront will begin a public consultation next month.
The first phase of the consultation for Granton will start on 8 November, with future events planned early next year.
City of Edinburgh Council hopes to transform the area into a "new city quarter", including 4,000 new homes, services and retail.
It is hoped building could be completed within 15 years.
Plans will be developed over the next six months, before being presented to the planning committee for approval as non-statutory guidance in spring 2019.
Further events and drop-in sessions will be held as plans evolve in the coming years.
Kate Campbell, convener of the housing and economy committee, hailed Granton as an "important site".
"It's an enormous area where we will build lots of the affordable homes that we desperately need in Edinburgh", she said.
"What is even more important is that the community plays a major role in shaping the regeneration throughout the whole process.
"It won't just be homes, but a new place with a sense of identity where people want to live, work and spend time.
"We'll listen to as many views as we can between now and March and work with the local community, partners and colleagues from Scottish government to make sure that we get it right."
Related Internet Links
The BBC is not responsible for the content of external sites.