Edinburgh arts festival appoints new executive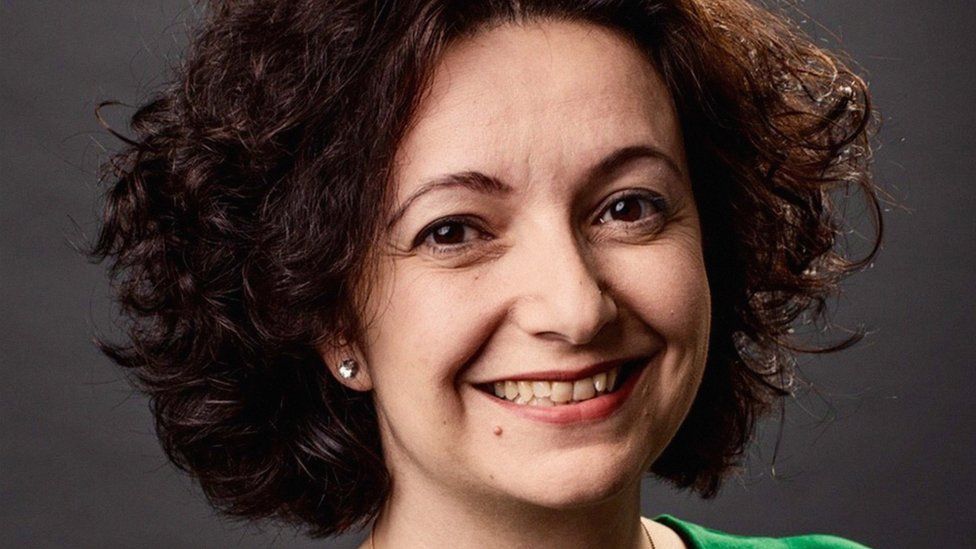 The Edinburgh International Festival has appointed a new executive director.
Francesca Hegyi, who was awarded an OBE in this year's New Year's Honours list for her work in Hull, will take up the post in February,
Ms Hegyi will replace Joanna Baker, who has been EIF executive director for the past 12 years.
The festival has run for more than 70 years as a cultural event bringing audiences and artists from around the world to Scotland.
Ms Hegyi was recognised in this year's honours list for her work as the executive director of Hull's UK City of Culture programme in 2017.
Having previously studied and worked in Edinburgh, she said she felt "privileged and excited" to be appointed to join festival director Fergus Linehan on the leadership team.
Ms Hegyi said: "I first experienced the festival as a student in Edinburgh nearly 30 years ago and have watched and admired its growth."
Since then, she has worked in culture and the arts for more than 20 years, including roles at the Science Museum in London, and as an organising committee senior advisor for the London 2012 Olympic and Paralympic Games.
Ms Hegyi said: "As well as being the cultural highlight of the year, the festival plays a vital role in the life of the city, for residents as well as the many visitors it attracts.
"I can't wait to help shape the next chapter of its future."
Fergus Linehan, EIFF director, said: "Fran has a strong connection with our city and has a reputation for delivering work of an international standard that creates lasting value in the communities in which it is performed."
Related Internet Links
The BBC is not responsible for the content of external sites.