Motorist dies after car collides with lorry in West Lothian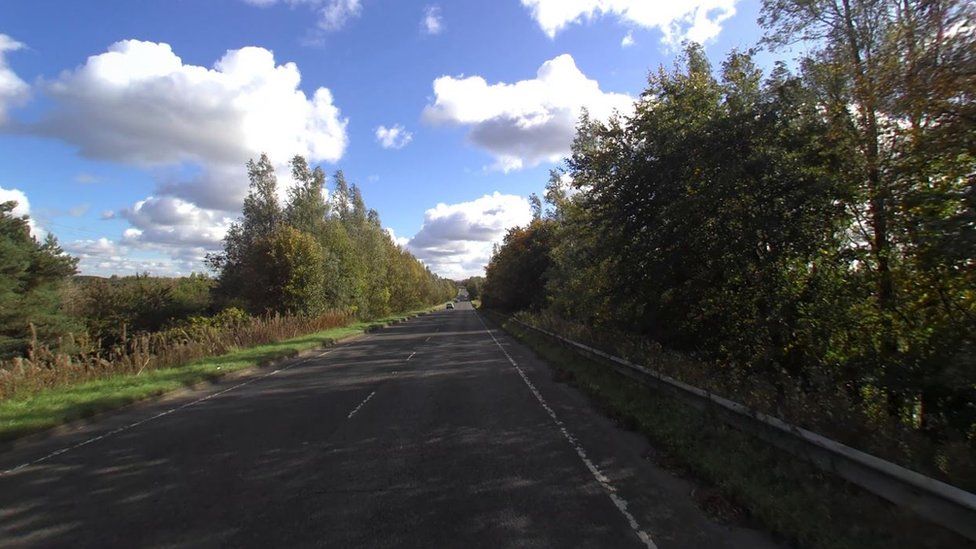 A 50-year-old driver died when his car was involved in a collision with a lorry in West Lothian.
The man was driving a Citroën DS3 car when the two vehicles collided on a stretch of the A801 between the Boghead and Heathfield roundabouts at about 19:30 on Sunday.
Police have appealed for witnesses and for anyone with dashcam footage to contact them.
The road was closed as the scene of the accident for an investigation work.