Man convicted of attempted rape outside flat party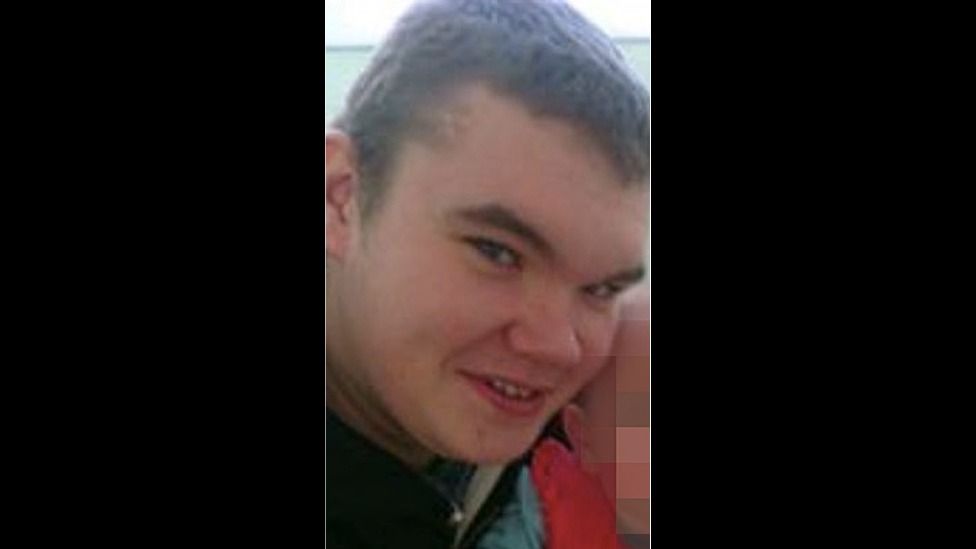 A sex attacker has been convicted of trying to rape a woman at a party.
Kristofor Rorrison, 24, admitted pouncing on his victim outside a flat in Tollcross, Edinburgh, in July this year.
The 23-year-old woman repeatedly screamed at him to stop as he pinned her to the ground.
Her ordeal only ended when a man heard what was happening and yelled he was calling the police.
Rorrison now faces a prison term after he pleaded guilty to the attempted rape at the High Court in Glasgow.
He was remanded in custody pending sentencing next month.
The court heard Rorrison had been at the same house party as the woman and they ended up chatting outside.
Prosecutor Shirley McKenna said Rorrison began "coming on" to the woman and "implied" he wanted sex with her.
He then exposed himself leaving the victim feeling "shocked".
The hearing was told Rorrison soon pushed the woman to the ground and straddled her.
Miss McKenna: "She tried to fight him off and said 'stop' loudly."
The victim - who ended up amongst nettles - attempted to kick Rorrison, who was described as "significantly" bigger than her.
A neighbour then heard screams and spotted Rorrison with his trousers down.
Miss McKenna: "The person said police were being contacted. Rorrison then ran away."
Rorrison, of the capital's Muirhouse, also admitted a drugs charge.
Lord Mulholland deferred sentencing for reports until 6 December in Livingston.
He told Rorrison: "You should be under no illusion of what the disposal will be in this case."
Rorrison was also placed on the sex offenders register.