Weir completes Malaysian purchase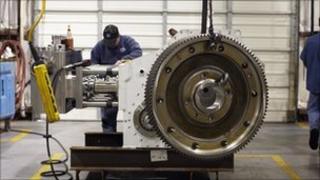 Engineering firm Weir Group has completed its acquisition of a Malaysia-based specialist rubber company for £138m.
The Glasgow-based company said it had received regulatory clearance from competition authorities to complete the purchase of Linatex.
Linatex makes pump seals and other rubber products for mining.
The acquisition is part of Weir Group's strategy to expand its operations in emerging markets.
Under the deal, the Weir will assume £19m of debt but it has said the purchase would start paying for itself by 2011.