Nominations close in Inverclyde by-election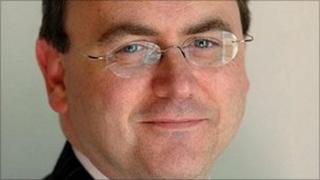 Nominations for the Westminster Inverclyde by-election for Westminster have closed, with just five candidates standing.
The four main parties - Labour, the SNP, the Lib Dems and Tories - are each contesting the seat, while UKIP has also fielded a candidate.
Voters go to the polls on June the 30 to elect a successor to Labour MP David Cairns, who had a 14,416-vote majority.
The contest comes after his death in May from pancreatitis at the age of 44.
Here is the full list of candidates standing in the Inverclyde by-election:
Sophie Bridger - Liberal Democrats
Anne McLaughlin - SNP
Mitch Sorbie - UK Independence Party
David Wilson - Conservatives