Police concern over missing Irvine man Phillip Muir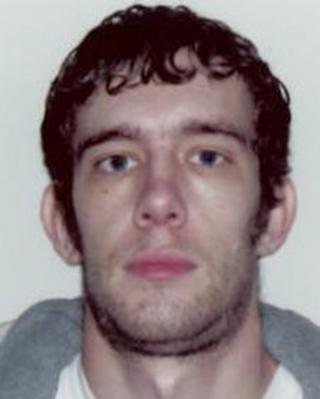 Police are concerned for the wellbeing of a 31-year-old man who has been missing from his home in North Ayrshire for more than six months.
Phillip Muir was last seen in Lugton Court, Irvine, on 4 May. He was reported missing on 9 November.
He is about 5ft 10in tall, of slim build, with fair collar-length hair.
Insp Hilary Sloan, of the Strathclyde force, said: "We are very concerned for Phillip's wellbeing due to the length of time that he has been missing.
"We are continuing our enquiries into his disappearance and would like to speak to anyone who may have information on his current location."