Man found dead on Lesmahagow road named as Robert Finlayson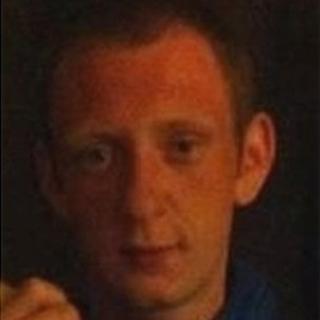 A man who was found dead on a road in South Lanarkshire on Monday morning has been named.
Police Scotland said they believed he was 22-year-old Robert Finlayson from Hamilton.
Mr Finlayson's body was found on the B7078 Carlisle Road, near to junction 8 of the M74, half a mile north of Blackwood at about 04:30.
Officers believe he may have been hit by a vehicle. Police have appealed for potential witnesses to come forward.
Insp Calum Maider said: "We have now confirmed that Mr Finlayson left a friend's home in Lesmahagow around 03:10 on Monday morning and intended to walk home.
"Shortly after 04:10 a member of the public reported seeing a man on the overhead bridge of the M74 between junctions 9 and 10 but we cannot say whether it was Mr Finlayson.
"I would therefore appeal to anyone who was in the area of the B7078 anytime after 03:00 on Monday morning and saw a pedestrian on the road or walking in the area to come forward."
Insp Maider said he was also keen to speak to all motorists travelling that route as they may have seen something important to the investigation.
He added: "It is possible that Mr Finlayson could have been struck by a vehicle and the driver unaware. Especially if it was a large vehicle.
"I would therefore urge any motorist who was on the B7078 on Monday morning to get in touch.
"Finally, I would ask that if the person on the bridge was not Mr Finlayson, to come forward as he may have seen something relevant."