Lifelong restriction for serial rapist Robert McKinlay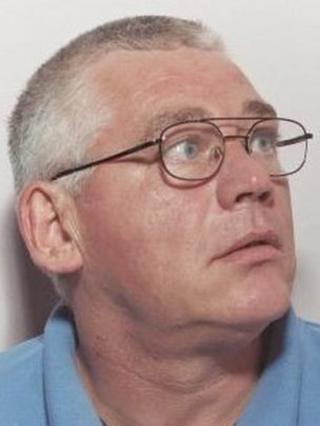 A man who raped and abused three woman over a 26-year period has been handed a lifelong restriction order.
Robert McKinlay, 50, attacked the women, with whom he was in relationships, at locations in Glasgow.
He was caught when a domestic abuse incident in October 2011 prompted an investigation which uncovered the extent of his abuse.
At Glasgow High Court, McKinlay was told he would serve at least five years in prison.
Det Insp Gillian Patrick, from the Greater Glasgow Domestic Abuse Unit, said: "Robert McKinlay is a serial perpetrator of domestic abuse.
"He has caused irreversible damage to those in his life across 26 years and we welcome this verdict."