Phone fault cuts links to Glasgow's Gartnavel Hospital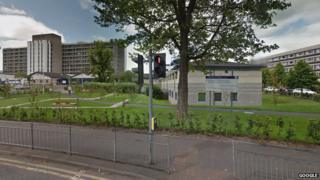 Greater Glasgow and Clyde Health Board have apologised after a technical fault prevented one of its hospitals receiving external calls.
The problem has prevented incoming calls to parts of the Gartnavel campus.
The board said the fault has not affected internal lines between departments and had no impact on patient care.
It added that engineers were working hard to solve the problem.