Appeal over 'dangerous' Martin Joseph Hamilton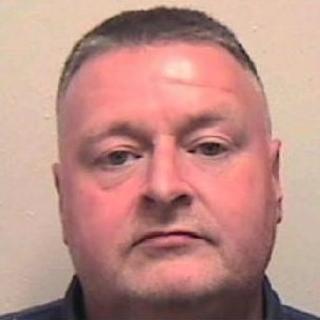 Police have appealed for help in tracing an ex prisoner whom they have described as potentially dangerous.
Martin Hamilton was released from prison on licence in September 2014 and is now wanted in relation to a Revocation of Licence Warrant.
The 53-year-old is described as white and has short cropped fair hair.
Police Scotland said he may be dangerous and urged members of the public not to approach Hamilton and to contact officers if they saw him.