Glasgow fire: Your pictures of Govan scrapyard blaze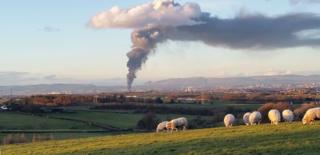 Photographers across the west of Scotland captured dramatic pictures of the Glasgow scrapyard blaze.
The giant plume of smoke could be seen rising above the city on Sunday evening from 40 miles away.
Hundreds of images were shared on social media and submitted to the BBC website as the good weather offered incredible views of the cloud at sunset.
The smoke dispersed as fire crews worked through the night to battle the blaze at Japanese Autoparts. It was extinguished on Monday morning.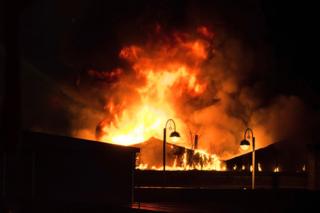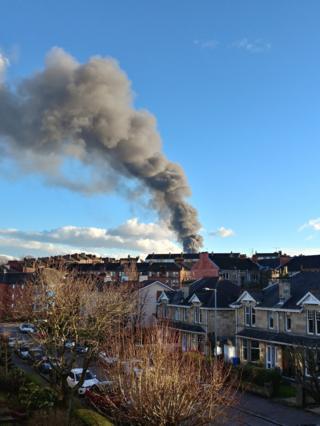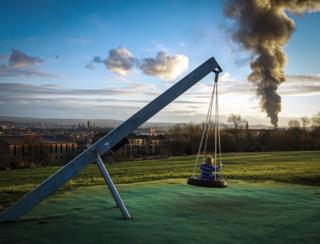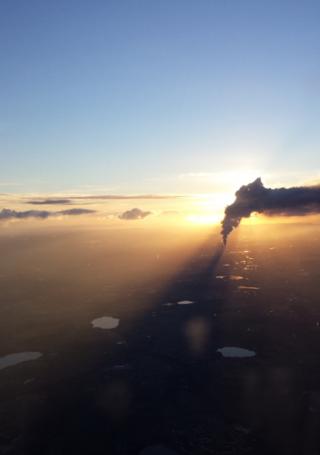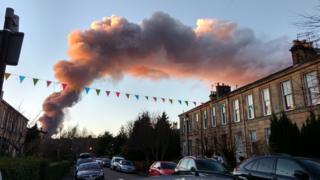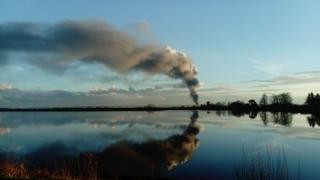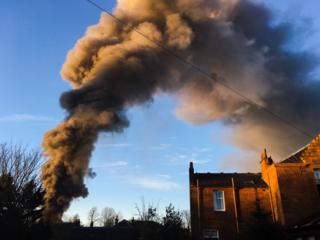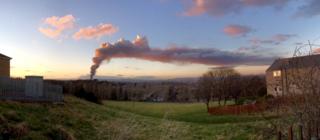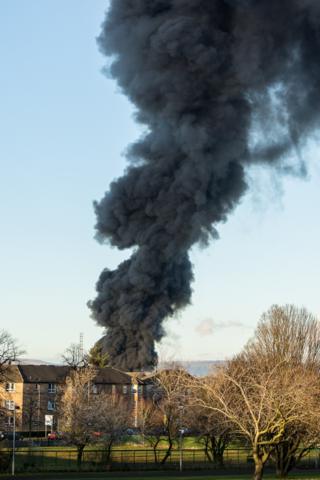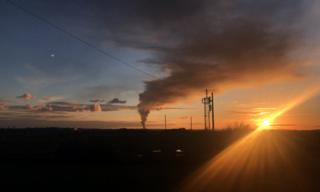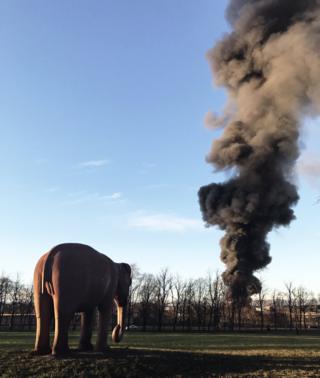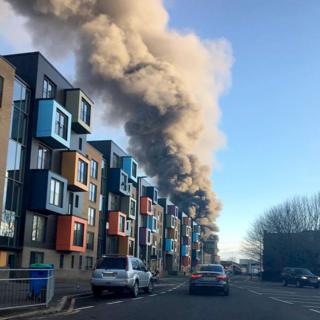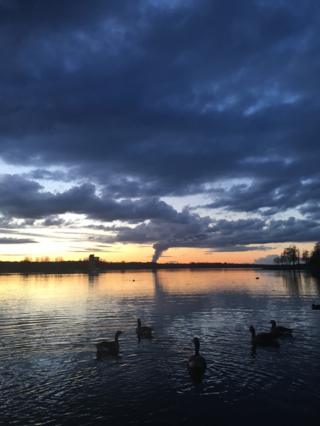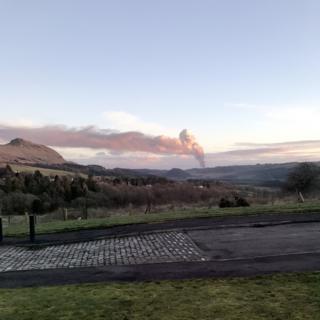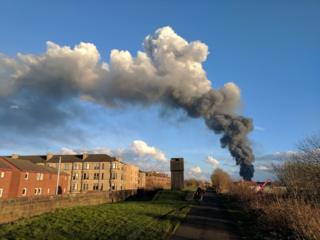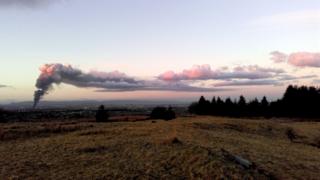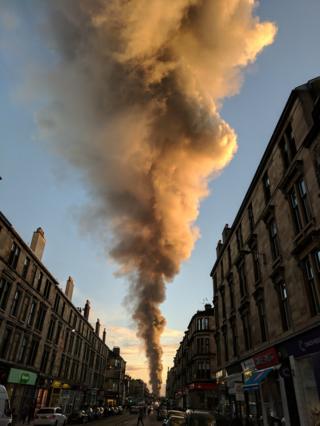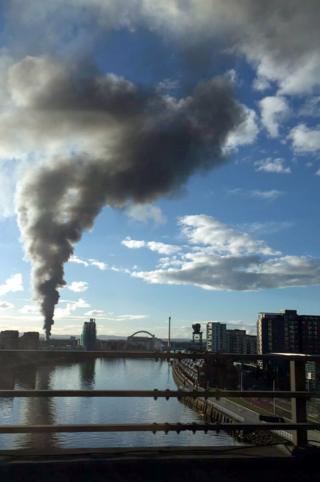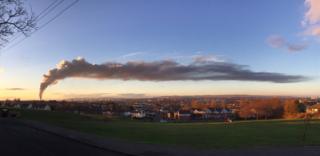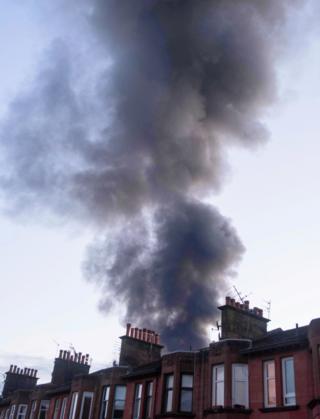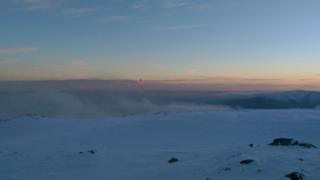 All images submitted to BBC Scotland News via email or social media.