Bodybuilder murder trial jury sent home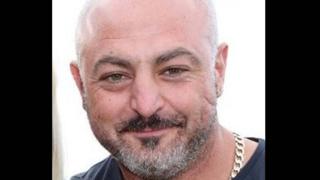 The jurors in the trial of a man accused of murdering a former Mr Scotland bodybuilding champion have been sent home for the night.
Steven Kirkwood, 44, denies murdering Michael O'Hanlon, 45, by stabbing him at a garage in Ayrshire on 25 July.
The jury of 10 women and five men have been considering their verdict and are to resume their deliberations at the High Court in Glasgow on Tuesday.
Judge Lady Rae told them to take as long as required to come to a verdict.
Mr Kirkwood has lodged a special defence of self defence.
Mr O'Hanlon was stabbed four times and died from massive blood loss.