GP finance advice scheme boosts income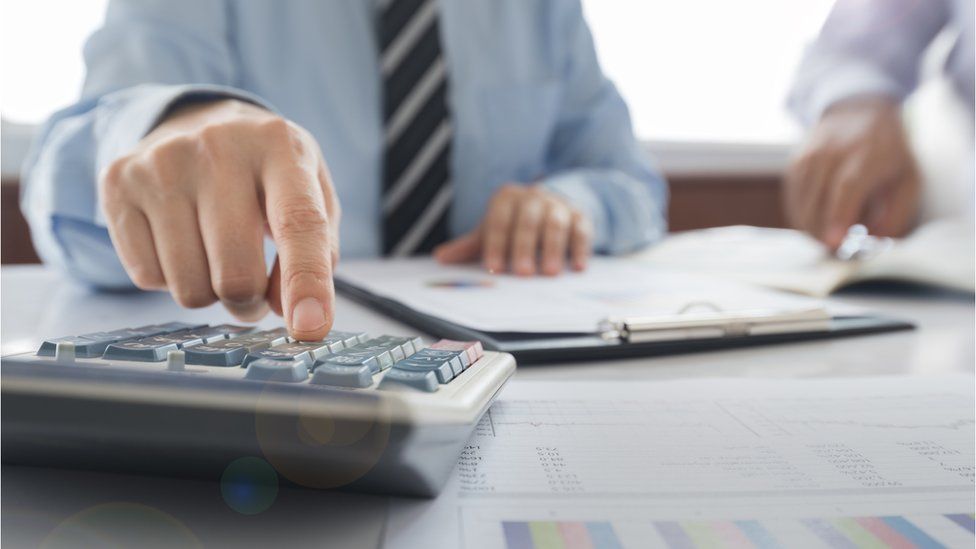 A project to offer financial advice at two GP surgeries in Glasgow has led to an £850,000 cash windfall for those who sought advice, a report has claimed.
Between December 2015 and May 2017 figures showed that 165 people took advantage of the Greater Easterhouse Money Advice Project (Gemap).
They each made a median financial gain of almost £7,000 a year through "income maximisation", said the report.
The scheme has now been rolled out across nine GP surgeries in the area.
The Deep End advice worker pilot scheme initially placed an adviser from Gemap into two GP practices in Parkhead to offer advice about benefits and limiting the costs of debt.
That led to £156,000 worth of debt being "properly managed" and a reductions in costs for some patients.
An evaluation of the project carried out by Building Connections - one of the organisations involved in the initiative - found that 276 referrals were made to the advice worker over the pilot period in total.
Report author Jamie Sinclair said: "Our emphasis on embedding the advice worker into the everyday practice through normalising their presence in the practices clearly paid dividends and resulted in significant engagement from the practices.
"This, in conjunction with the perception of general practices as a trusted and neutral community venue contributed to high levels of people accessing Gemap's services for the first time and ultimately, significant economic gain for local community members engaging with the support."
The project is part of an initiative involving the Wheatley Group, GPs at the Deep End, Gemap, the NHS North East Health Improvement Team, Glasgow Centre for Population Health (GCPH) and Building Connections.
An extra seven GP practices in the east end of Glasgow now have an embedded adviser, with a total of nine practices currently offering the service.