School mourns death of second pupil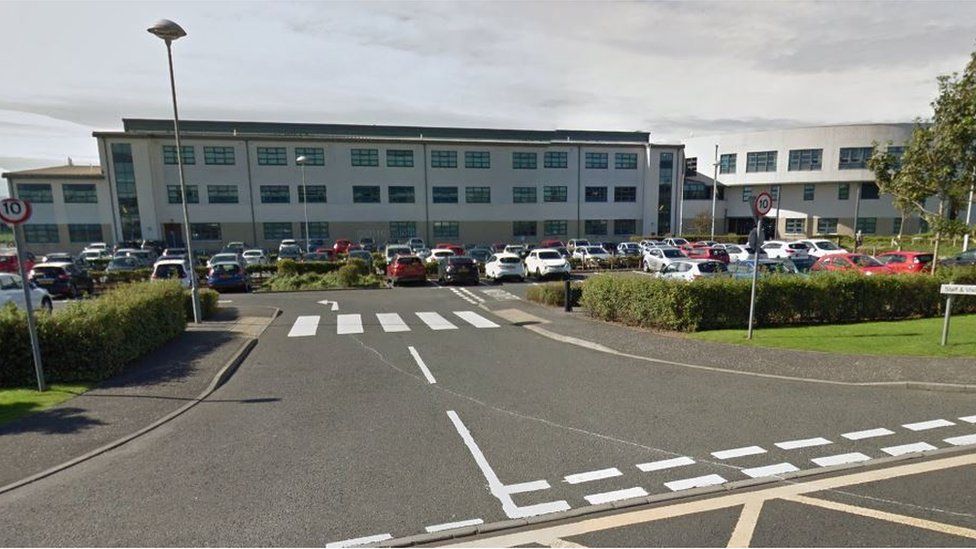 A 13-year-old boy, described as a "promising young pupil", has died after being found unconscious at home.
The St Matthew's Academy pupil was discovered in Barrie Terrace in Ardrossan, North Ayrshire, on Sunday at about 19:00.
Police said they were not treating his death as suspicious.
The teenager was found dead at about 11.45 on Monday, 11 September. Officers are treating her death as unexplained.
Police said they were not currently linking the deaths.
Supt Colin Martin said: "The deaths of the 13-year-old boy and 14-year-old girl are both tragic, and my thoughts and sympathies are with their families and friends at this very sad time.
"Officers are continuing inquiries into both of these deaths, and whilst we are presently unaware of any direct link between them at this early stage, work is ongoing to establish the full circumstances.
"We are working with our partners to support the families during this extremely difficult time."
Ambulance crews were called to Barrie Terrace on Sunday evening and the boy was taken to Crosshouse Hospital, where he was pronounced dead a short time later.
In a statement, a spokesman for North Ayrshire Council said pupils at St Matthew's Academy in Saltcoats were being offered support.
He said: "We are all devastated by the death of a promising, young pupil and our thoughts are with the family at this time.
"We will take every step possible to ensure that the needs of our young people and their families are being met.
"As well as a range of support in schools through our counsellors, educational psychologists, chaplains and school staff, we would urge any of our pupils who have questions or concerns to contact the school and speak to a member of the pastoral support team."