Urgent improvements needed at Oban care home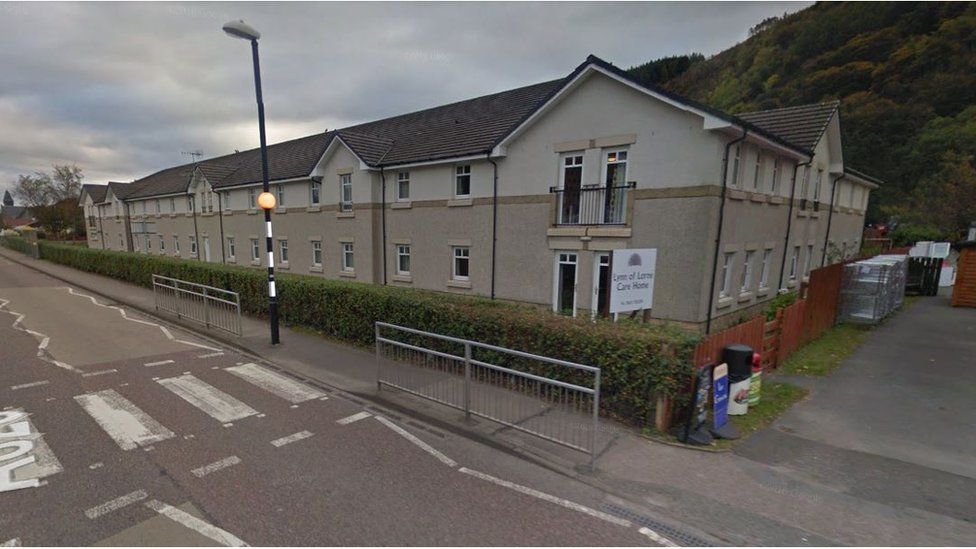 A home for the elderly in Oban has been told to make urgent improvements in the care provided to vulnerable residents.
The Care Inspectorate served notice on Lynn of Lorne Care Home to improve by 30 November or face the prospect of having its registration cancelled.
The notice lists six areas of concern including issues around hygiene and staff knowledge about residents' specialist equipment.
According to its website, the home provides care for 62 residents.
Inspectors expressed concerns about the home's efforts in maintaining the personal appearance of some residents as well as staff knowledge of treating pressure ulcers.
They also had concerns around record keeping of the level of assistance needed by some residents to move safely.
Inspectors also called on management at the home to show they had a system in place to assess, monitor and manage nutrition for people and to monitor the quality of care provided.
A spokesman for the Care Inspectorate said: "The improvement notice we have served clearly lays out the changes we need to see so that the care provided to residents improves quickly.
"We will visit this care home again soon to check on progress and if we are not satisfied that the matters raised are being addressed urgently we will not hesitate to take further action.
"Everyone in Scotland has the right to safe, compassionate care which meets their needs and respects their rights."
Related Internet Links
The BBC is not responsible for the content of external sites.