Money taken early in East Renfrewshire council tax 'error'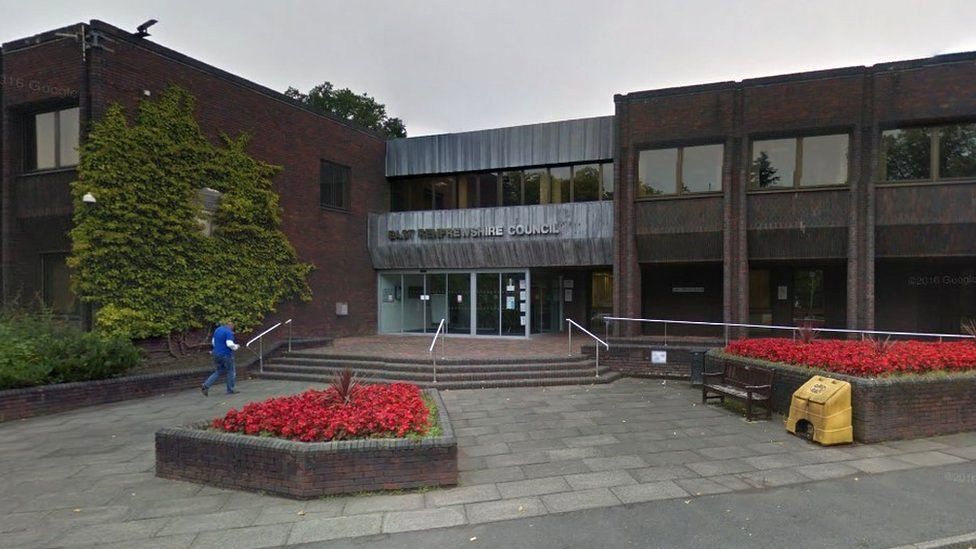 East Renfrewshire Council has blamed "an internal processing error" after council tax payments were collected a week early.
Council tax which should have been collected on 28 December was taken from accounts on 22 December.
The council has advised people to check their bank accounts and has apologised for any inconvenience caused.
Its website suggests residents can approach their bank to request a return of funds.
The council has promised the payments will not be taken again on 28 December, unless tax payers have been able to arrange a return of funds from their bank.
In a statement it said: "Any bank charges incurred by residents as a result of this error will also be reimbursed by the council."
The cause of the error is being investigated.
The council has not indicated how many people in East Renfrewshire have been affected.
Related Internet Links
The BBC is not responsible for the content of external sites.