Sex offender's art removed from gallery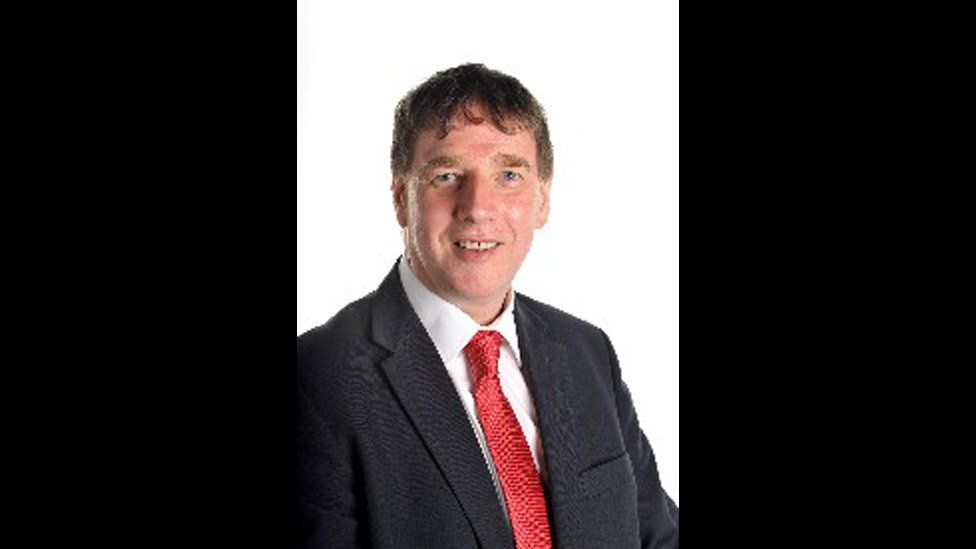 A gallery in London has removed a self-portrait by a Scottish artist after it emerged he was a convicted sex offender.
Former North Lanarkshire councillor David Fagan was recently convicted of sharing child rape fantasies online with an undercover police officer.
His self-portrait had been accepted for the Pastel Society's annual exhibition at the Mall Galleries in London.
The work was removed after they learned of Fagan's convictions.
Earlier this week, there were calls for Fagan to be removed from a famous Alasdair Gray Mural at Hillhead Subway station in Glasgow.
He featured in the work as former vice-chairman of Strathclyde Partnership for Transport.
SPT said it had been unaware Fagan featured on the 40ft mural until this week.
Earlier this month Airdrie Sheriff Court heard Fagan told an undercover police officer he wanted to rape a child and sent her messages about incest and abuse.
The father-of-two shared his fantasies with the officer, who posed as a 40-year-old mother-of-three from London.
Former Labour councillor Fagan, who was arrested in 2016, was classified as "high risk" by Police Scotland.