Two bomb alerts in same Uddingston street in 48 hours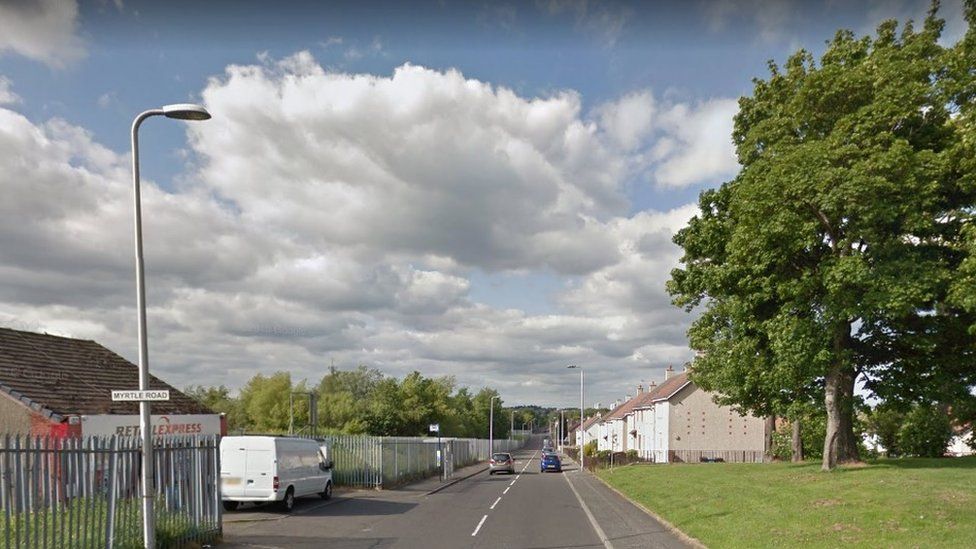 Detectives are appealing for information after a second suspicious item was found in the same Uddingston street within 48 hours.
Officers were alerted to the discovery in a bin near houses on Myrtle Road at about 10:45 but no-one was evacuated.
An Explosive Ordnance Disposal team attended but the item was not believed to be in a dangerous condition.
On Sunday some properties were evacuated in the street when an item was found in a close.
An EOD team made the item safe and no-one was injured.
Det Insp Kenny Dalrymple said: "Inquiries are ongoing to trace whoever is responsible for leaving this item as well as the item discovered in Myrtle Road on Sunday 25 February and establish a motive for doing so.
"Anyone who has seen anything suspicious or anyone loitering around the area of Myrtle Rd between lunchtime on Sunday 25 February and 10:45 on Tuesday should contact Wishaw CID."