Children tested for HIV and hepatitis after needle jab incident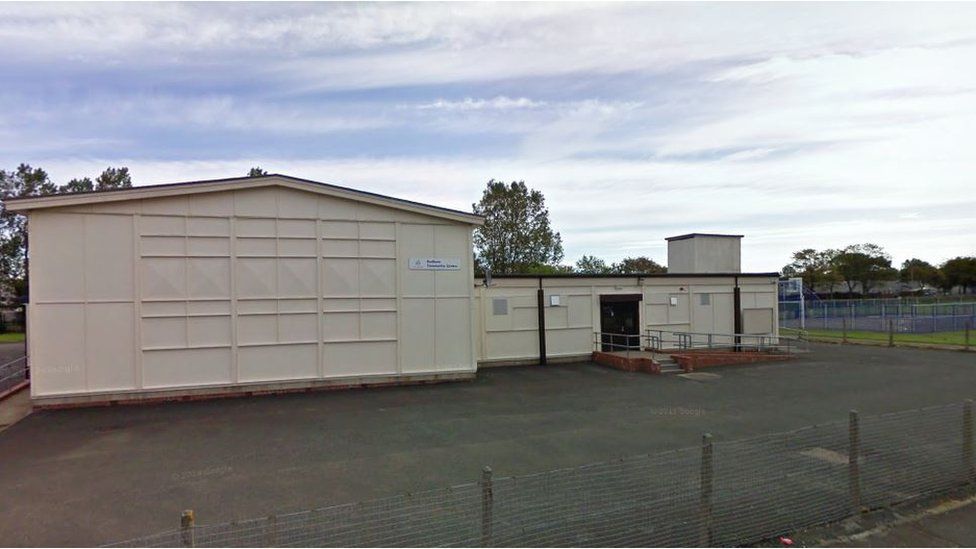 A group of children in Ayrshire have been tested for HIV and hepatitis after an incident involving a discarded needle.
The primary school-age youngsters are believed to have discovered the used syringe in a skip near the Redburn Community Centre in Irvine.
Unconfirmed reports suggested the children were jabbing each other.
The children were taken to Crosshouse Hospital for blood tests before being allowed home.
The incident happened in the Castlepark area on Sunday.
Hazel Anderson, consultant in public health for NHS Ayrshire and Arran, said: "We have been made aware of an incident where a group of young children discovered a discarded needle outside a local facility.
"A risk assessment was carried out on the children involved.
"While the risk of exposure to any blood-borne virus is extremely low, NHS Ayrshire & Arran has taken some precautions to ensure the health and safety of the children involved.
"We would like to take this opportunity to remind members of the public, particularly children, not to pick up or touch any discarded needles, and to inform the local authority, who will arrange for the needle to be removed."
Police Scotland confirmed they were investigating.
A spokeswoman said: "An incident where several children suffered needle sticks was reported to police.
"Inquiries are ongoing to establish the exact circumstances of what happened."