Mother whose daughter died gives evidence at rape trial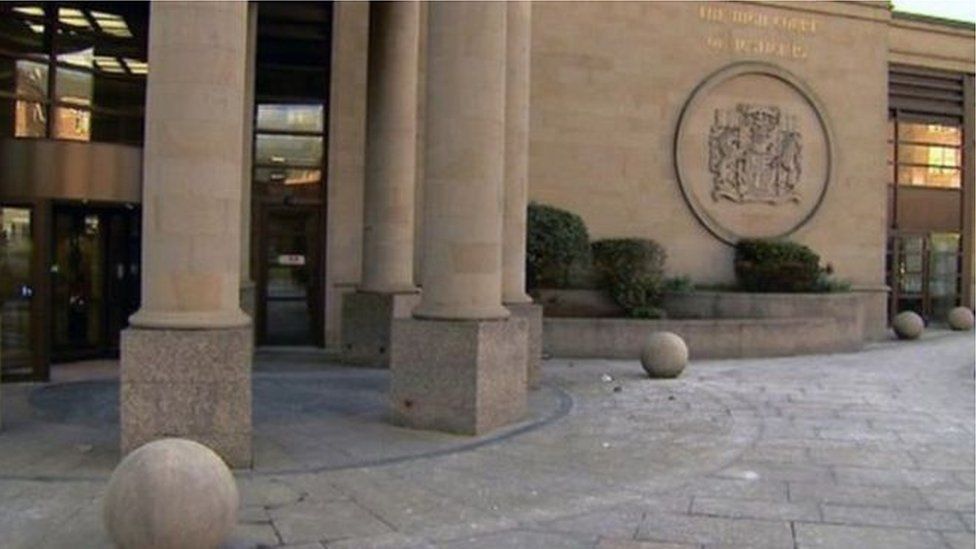 A mother has told a jury she wants "justice" for her late daughter who was allegedly raped months before she died.
James Elder, 43, denies raping the 19-year-old at his home in Glasgow in September 2016.
Her mother recalled comforting her daughter after she claimed she had been the victim of a sex attack.
The woman told the High Court in Glasgow: "I am her voice now. You will never understand until you lose a child."
Jurors heard the teenager walked out the family home days before the alleged rape following a row.
Her 42-year-old mum tried contacting her daughter before alerting police.
It emerged she had gone to Elder's home - before the girl eventually returned with two officers.
Describing her at that time, the mum said: "It was not the daughter I knew. She was hysterical.
"She was just confused, irritable...just all over the place."
The witness also recalled her being "empty and emotionless".
The mother appeared to become upset in court as she said her daughter went on to claim Elder "raped" her.
The woman told the jury: "She kneeled beside me and started crying. She put her head onto my lap.
"I just grabbed her. I put my arms around her and gave her a cuddle.
"I wish I could do that now."
The trial was earlier told that the teenager passed away in December 2016.
The mother said her daughter mentioned there had been other individuals in the flat.
She went on to describe the alleged victim as "hysterical" and that she also started tearing her clothes off.
The teenager's 18 year-old sister also gave evidence.
She also said she was at home when the rape accusation was made.
The witness said: "She felt disgusting...you could just tell. She was like: 'don't touch me'.
"I don't think it had sank in what had happened until the words came out of her mouth."
The young woman also told the court her sister was initially "too hysterical" to give police a statement.
The trial, before Judge Lord Matthews, continues.