Beyonce and Jay Z's Hampden show approved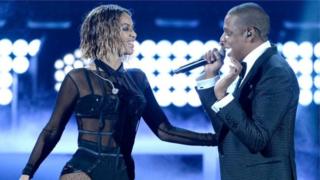 Councillors in Glasgow have given the go-head for Beyonce and Jay Z to perform at Hampden Park in June.
The local authority's Licensing and Regulatory Committee approved the application despite local concerns.
Mount Florida residents have been vocal on the negative impacts events have on the community.
However, the stadium owners have agreed to pay for a clean-up operation following the performance, which is expected to attract 48,000 people.
The 9 June show will be the second night of Beyonce and Jay Z's new tour, On The Run II.