Giffnock care home ordered to close by sheriff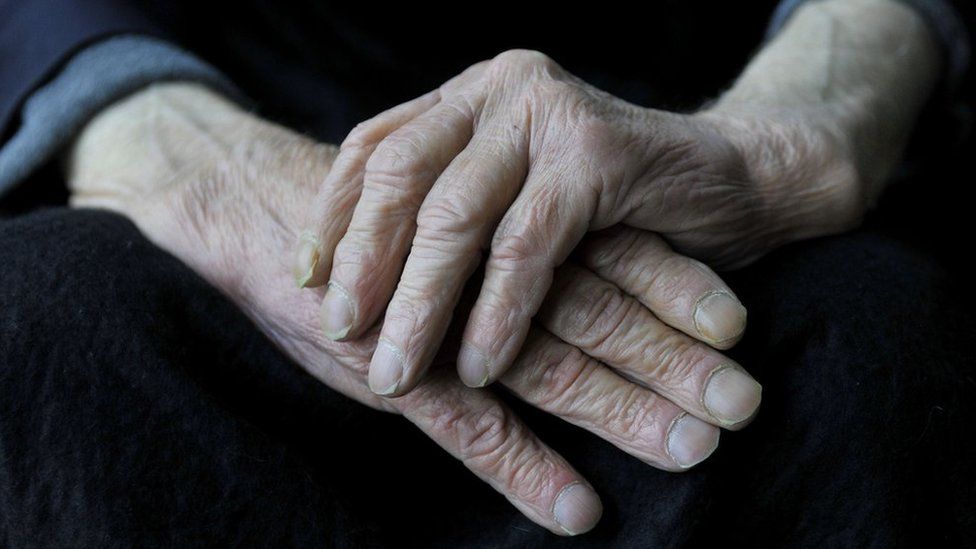 An East Renfrewshire care home has been ordered to close by a sheriff over concerns for residents.
The Care Inspectorate had gone to the courts in connection with Eastwoodhill Care Home in Giffnock.
The organisation said a sheriff had now made an order suspending the registration of the home with effect from 17:00 on 27 July.
Eastwoodhill Care Home said the ruling was disappointing, and it was a "difficult time".
A spokesperson for the Care Inspectorate said: "A recent unannounced inspection identified serious concerns about the quality of care experienced by residents at Eastwoodhill Care Home in Giffnock.
"On 3 July the Care Inspectorate applied to the sheriff court to close the home. This is not something we did lightly but was necessary to protect the health, safety and wellbeing of residents in this case.
"The sheriff at Paisley has now made an order suspending the registration. This means the home will not be able to operate or care for residents after that time."
The organisation added: "We know this will be a difficult time for residents and their relatives, as they move to another care home and we continue to work extremely closely with the local health and social care partnership to make sure people's needs are met and that they experience high-quality care and support in a way that protects their wellbeing.
"Everyone in Scotland has the right to safe, compassionate care which meets their needs and respects their rights. Anyone with a concern about a care service is urged to contact us."
A spokesperson for Eastwoodhill Care Home said: "We are very disappointed with this outcome, but our residents remain our priority and we will do all we can to support them and their families during this difficult time."