Prisoner left scarred after boiling water jail attack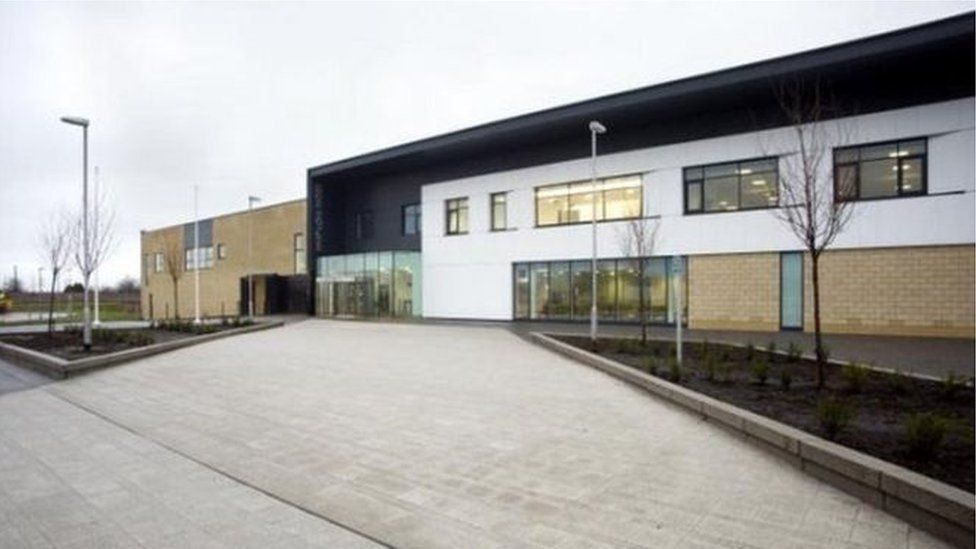 A prisoner has been jailed for another 18 months after throwing boiling water from a kettle over a fellow inmate.
Samuel Boland scalded Francis Miller as he ate lunch in Low Moss prison, near Bishopbriggs, East Dunbartonshire.
Miller, 23, confronted his attacker before being taken to Glasgow Royal Infirmary, where he was kept in for five days.
Boland, 49, admitted assaulting Miller on 19 July last year to his severe injury and permanent disfigurement.
Glasgow Sheriff Court heard that Miller suffered burns on the right side of his face, shoulder and chest and had been left with discoloured skin.
Sheriff Daniel Scullion jailed Boland, from Edinburgh, for 18 months.
The court heard that at about 11:50 on the day of the incident, Miller was in the common room of Low Moss prison eating lunch alone.
Procurator fiscal depute Lucy Adams said: "There were numerous other prisoners in the common area.
"At the time Boland was within his cell situated to the witness' right hand side.
"He exited the cell in possession of a kettle of boiling water, he approached Miller who was unaware of him coming and threw the contents of the kettle over Miller."
The victim immediately jumped up and went towards Boland and "words were exchanged".
Miller was taken to Glasgow Royal Infirmary and was found to be suffering from scalding on his face, shoulder and chest.
He was admitted to the hospital's plastic surgery and burns unit and released on 24 July.
Miss Adams said there is "slight alteration to the colour of the affected skin".
Defence lawyer Stuart Carson said: "In the two weeks or so prior to this incident Mr Boland had been bullied by the complainer and that was the background that led him to act in this way."
He said his client was put in solitary confinement as a result, and that he accepted that custody was the only sentence.