Man who killed his own father in Greenock after row is jailed for life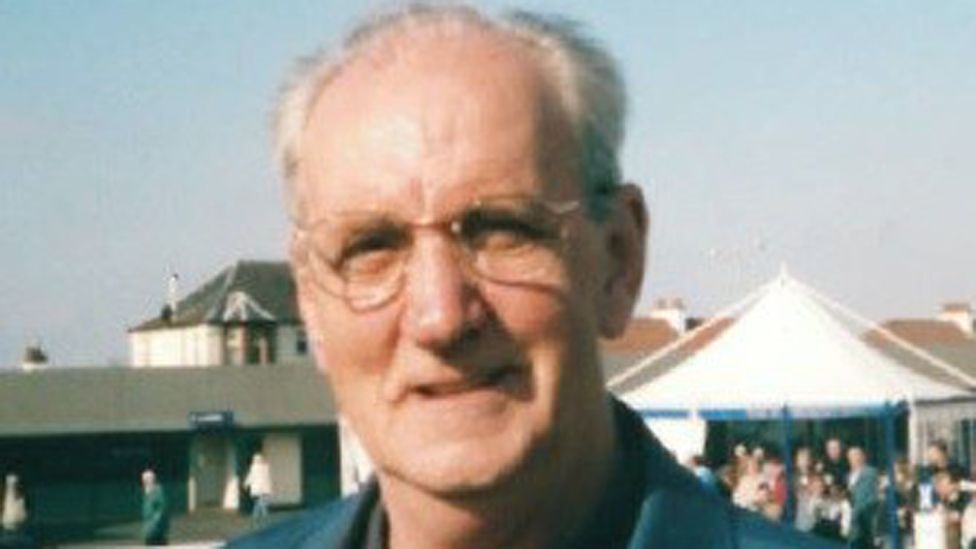 A man who murdered his frail 78-year-old father by strangling him after a row has been jailed for life.
John Sharp, 48, from Greenock, throttled John Sharp Snr so violently that he shattered a bone in his neck and his Adam's apple.
A court heard that the attack was sparked by Sharp confronting his father about why he dangled him out a window when he was 15 months old.
Sharp had claimed that he acted in self defence after his father punched him.
At the High Court in Glasgow, judge Lady Stacey jailed Sharp for life with a minimum period of 15 years behind bars.
She told him: "While I entirely accept you did not set out that night before going to his house to harm your father, I also know the jury did not accept your evidence."
The judge agreed with defence QC Ian Duguid that the situation "is a tragedy for the whole family".
The court had heard that the attack happened at the victim's home in Ann Street, Greenock, on 9 January, and that the pensioner used a zimmer frame to get about.
Sharp told the court he and his father had rowed as they were having a cup of tea.
He said: "I asked him why when I was 15 months old he held me outside a window."
He claimed that as he went to leave, his father had punched him on the face and then punched him a further three times in his ribcage.
He told the court he hit his father in retaliation after becoming angry and then pushed him, causing him to fall into a coffee table.
"I just smacked his arm and he went through the coffee table and onto the floor," he said.
He told the jury he had then tried to pick up his father, but he was a dead weight.
"I went round his neck with my arm and pulled him up," he said.
Sharp claimed the injuries to his father's neck were caused when he lifted him in the choke hold.