Man jailed after slashing victim's ear in Glasgow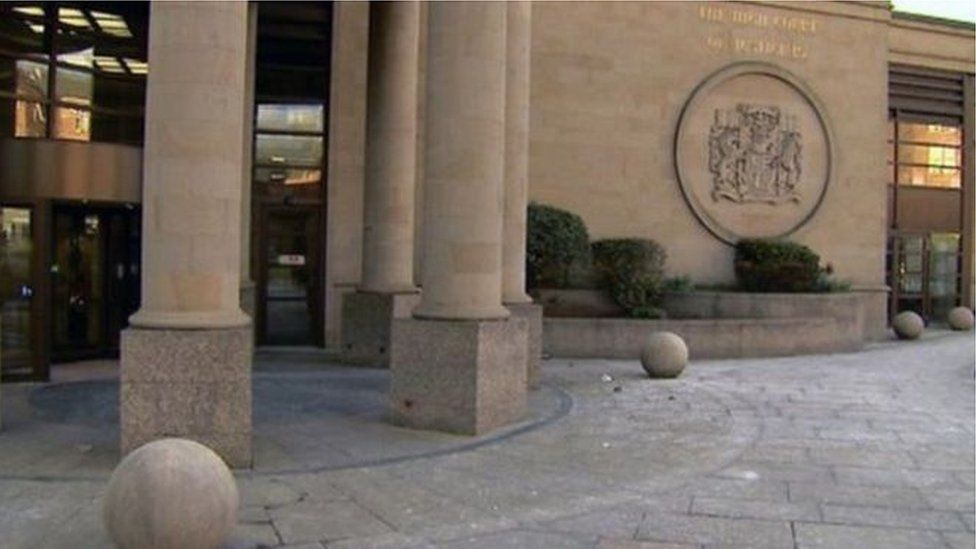 A man has been jailed after slashing a man's ear in a street attack in Glasgow.
Paul McCandlish was given four years and three months after pouncing on ex-sound engineer Sean Park and leaving him scarred for life.
The attack happened while Mr Park was walking in Glasgow's busy Union Street in May last year.
The High Court in Glasgow heard that McCandlish, 31, was deemed to be at high risk of re-offending.
The 26 year-old victim said, in evidence: "I recall being grabbed from behind - a boy then saying: 'remember me? I then felt a rip at my right ear."
The attacker then said: "Do you want it again?"
In court, Mr Park identified McCandlish as his attacker.
Acted 'under provocation'
It was revealed words had earlier been exchanged between the men - although they had never met prior to that.
Mr Park denied claims during the trial that he had threatened McCandlish.
McCandlish was convicted of assaulting his victim to his severe injury and permanent disfigurement.
Jurors decided he had acted while under provocation.
It also emerged McCandlish had previously been jailed for attempted murder.
Lord Clark told him he was guilty of a vicious and brutal assault and added: "Your victim had no opportunity to escape or defend himself. "
McCandlish - who was also convicted of threatening police - was ordered to be monitored in the community for three years after his release.
Related Internet Links
The BBC is not responsible for the content of external sites.