Channel 4's creative hub in Glasgow will be 'huge boost'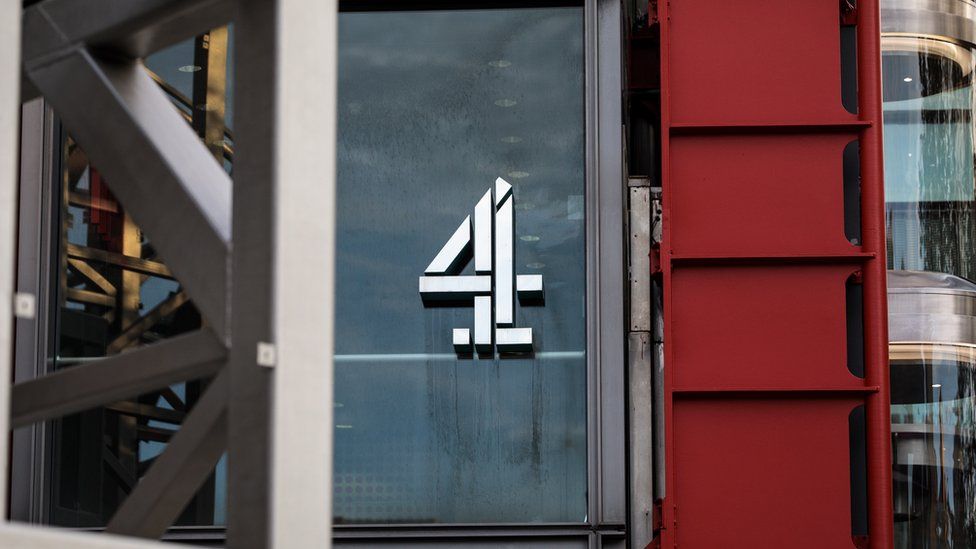 Channel 4's decision to create regional hub in Glasgow has been welcomed as a major boost for Scotland's creative sector.
About 50 jobs will be based in the city, including key decision-makers with significant spending power.
Leeds has been chosen to host the channel's new national headquarters, with a second creative hub in Bristol.
First Minister Nicola Sturgeon said it was "fantastic news for Scotland's screen sector and creative industries".
The first minister added: "As home to one of the most vibrant cultural scenes in Scotland, BBC Scotland, STV and more than 120 production companies - I am pleased Channel 4 has recognised Glasgow is the ideal location for one of their new hubs."
Scottish Secretary David Mundell said: "This is a huge boost for Glasgow and builds on the city's vibrancy and creativity. Glasgow embraces arts and culture and I know Channel 4 will find itself at home there."
Jon Snow, who has presented Channel 4 News since 1989, said he was "delighted" by the relocation.
Delight Channel's 4's new HQ to locate in Leeds...having grown up a few miles further North I know the potential our moving there can unleash! Great to have new hubs too in Bristol and Glasgow!±

— Jon Snow (@jonsnowC4) October 31, 2018
The move will be part of the biggest change to the structure of the channel in its 35-year history, although it will keep a base in London.
The pubicly-owned broadcaster announced its intention to move around 300 staff to three new bases in the nations and regions after pressure from the UK government to boost its presence outside London.
'Rich cultural diversity'
Alex Mahon, chief executive of Channel 4, said: "We undertook a rigorous process over the last seven months and the high calibre of all the pitches meant those were incredibly difficult decisions to make.
"However, I know that Leeds, Bristol and Glasgow will best deliver our objectives to grow the production sector across the UK, build the pipeline of creative talent outside London and support our increased investment in programming produced across the nations and regions."
He added: "Glasgow has a well-established production sector across multiple genres, and locating a creative hub in the city will give Channel 4 the opportunity to tap into the rich cultural diversity of Scotland and also allow us to exploit the city's strong connectivity with Belfast and the Northern Ireland production sector."