'Covid-breach' kayaker stuck on Loch Lomond island without paddle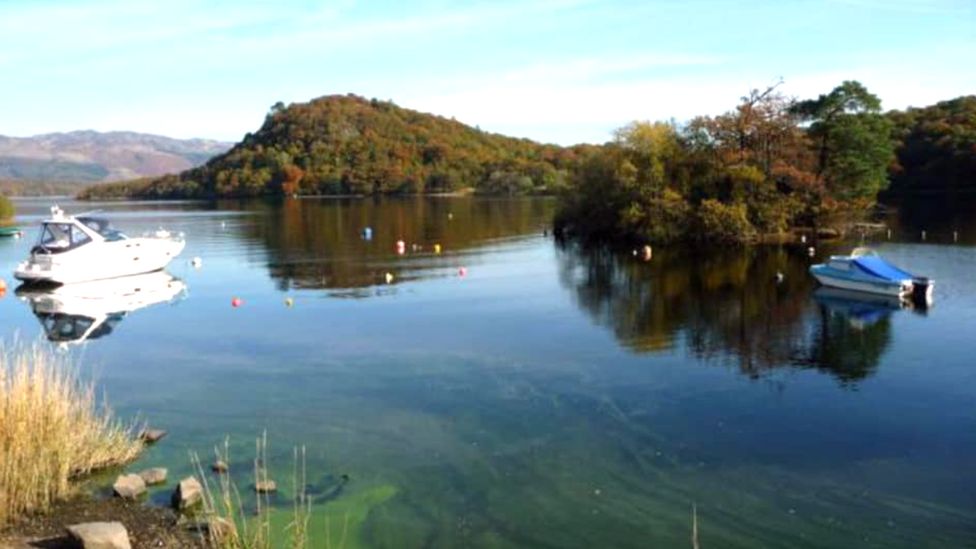 A kayaker thought to have breached Covid rules by travelling from England to camp at Loch Lomond had to be rescued after getting stuck on an island without a paddle.
The man had been camping on the west side of Inchtavannach over the weekend.
He returned to his kayak after a walk around the island on Tuesday afternoon to find his paddle missing.
The police were alerted and the Loch Lomond Rescue Boat sent out to take him back to his car on the mainland.
A statement issued by the rescue boat team confirmed the man and his equipment had been safely dropped off at Aldochly, near Luss.
It said: "This person had travelled from England to camp on the island for the Easter weekend.
"Please could we remind all to stick to the Covid rules and keep people safe."
A police spokeswoman said: "We were made aware of an incident on Tuesday 6 April, at 1.40pm, whereby a member of the public had no paddle and was stranded on an island at Loch Lomond.
"The local lifeboat service were contacted and the incident handed to them - the man was rescued safe and well."
Under Covid travel restrictions for people living in England, holidays to any other part of the UK will not be allowed until at least 12 April.
In Scotland, the "stay at home" rule ended on 2 April but people are still being asked to "stay local". Travel within mainland Scotland will be allowed from 26 April, when tourist accommodation can also reopen with restrictions in place.
First Minister Nicola Sturgeon has said she hoped travel between Scotland and the rest of the UK would resume around the same time.