Consultation on north electricity network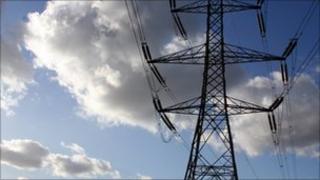 Consultation has started on the future running of 3,106 miles (5,000km) of high voltage electricity lines in the north of Scotland.
The network is expected to become increasingly important in distributing power from renewable power schemes.
Scottish Hydro Electric Transmission Ltd (Shetl) has sought public views on how the network is run.
Its questions include what environmental issues need to be addressed.
Also, what standards and targets should be set to ensure the network is reliable.
Shetl, a subsidiary of Scottish and Southern Energy (SSE), said consultation did not include the upgrade to the Beauly to Denny power line.
The company said the north of Scotland network was an asset worth £400m.