World adventure summit hits Aviemore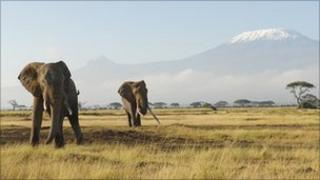 Aviemore is hosting the world's largest gathering of adventure tourism experts at a special summit this week.
It is the first time the annual conference has been held in Europe.
About 600 delegates from more than 50 countries will get the chance to sample a range of outdoor activities in the Cairngorms National Park.
Speakers include Tourism Minister Jim Mather and experts on nature conservation and the US retail travel network.
Alan Rankin, chief executive of the Cairngorms Business Partnership, said it was a massive coup to get the event to come to Aviemore.