Designer Henrietta Ludgate at Dressed to Kilt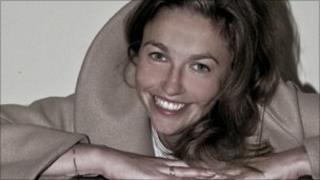 An Inverness fashion designer is to make her first appearance at the Dressed to Kilt event in New York.
Henrietta Ludgate is one of nine Scottish designers asked to create new clothing that will be modelled by celebrities on 5 April.
Fashion items made from Harris Tweed will also feature to help mark the Western Isles-made cloth's centenary year.
Dressed to Kilt will be taking place for its ninth year.