Germany 'could boost' tourism in the Highlands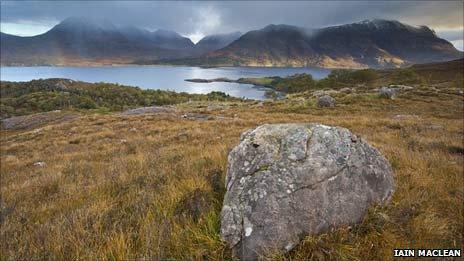 Germany's forecasted fast recovery from recession could help tourism in the Highlands, according to a new report.
The latest briefing note on tourism in the Highland area said an expanding middle class in China, India and Russia may also boost visitor numbers.
However, the report produced for Highland Council said that overall a modest growth in tourism was expected over the next few years.
More than 14,000 people are employed in tourism in the Highlands.
The briefing note said that figure rose to 18,400 when tourism-related self employed people were added to the figure.
Germany, Europe's largest economy, grew 1.5% in the first three months of 2011, according to reports earlier this month.
The country represents the largest numbers of overseas tourists to the Highlands after the USA.
The briefing note also showed that most tourists to the region - 80% - come from the UK with 55% of them from Scotland.
Related Internet Links
The BBC is not responsible for the content of external sites.