Man arrested over Fort William drug scare released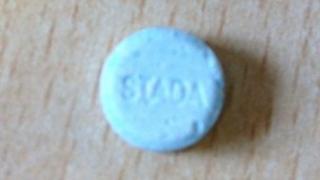 A man held in Fort William after 14 people were treated for the effects of what have been described as illicit drugs has been released.
Police received a number of calls on Saturday night from people who believed they had taken valium tablets.
All were admitted to the town's Belford Hospital. Most of those affected were said to have been men aged 19 to 24.
A 21-year-old man who had been arrested has been released pending further inquiries.