Inverness Book Festival line up unveiled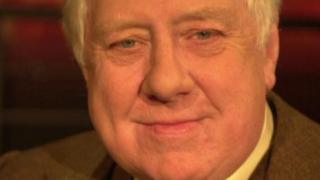 The line up of guest speakers for the Inverness Book Festival has been announced.
They include US author Laura Lam, who now lives in Scotland, and Tokyo-born writer Makiko Sano.
Other writers and guests include Esther Woolfson, Clifton Bain, Nicola Upson, Iain Stewart and Roy Hattersley.
The festival at Eden Court from 6-10 August will also feature workshops on storytelling and publishing work on the internet.